Native Theory Digital is a new collaboration between old friends Geoff Sheerar and Joseph Rivera to offer a better experience to business owners who want to get improved awareness, performance and results online.
After spending years working separately strengthening and supporting businesses across a range of industries, they have partnered to form a new vision, combining Geoff's experience in strategy and content, and Joseph's skills in design and development.
To find out more about our founders, click here to learn about Geoff, and click here to learn about Joseph.
Between websites, social media, local online directories, and more, there is a lot of opportunity for business owners today to achieve better results in the digital realm. The Native Theory suite of services offers customizable solutions to the most valuable digital opportunities now available to organizations.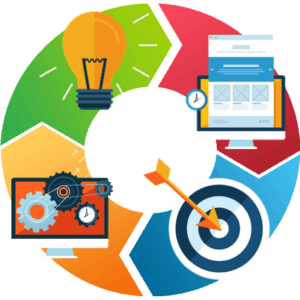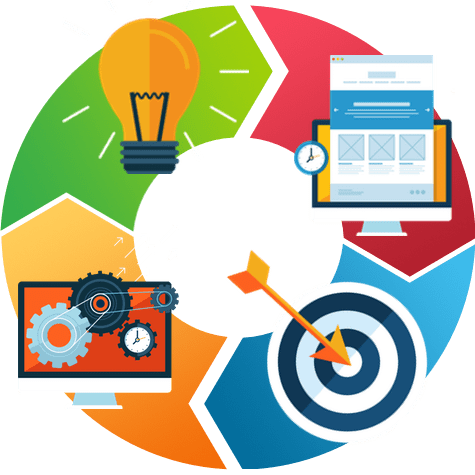 Whether it's Local SEO, Content Marketing, or Responsive Website Design, our service offerings are designed to work independently or together, and are centered around four core areas of expertise:
Strategy and Consulting
Design and Development
Marketing and Optimization
Support and Maintenance
Click here to learn more about taking advantage of the services we offer.
Friends since they first met in high school, Joseph and Geoff have been partners in various enterprises ever since. In fact, the original Native Theory started out in the Lower East Side of NYC in 2001 as an indie electronic music label. Eighteen years later the focus has shifted, but the creativity, enthusiasm, and dedication are still thriving. Now they are supporting clients in North and South America who represent industries as diverse as artificial intelligence and fine art.
Click here to find out more about the new agency and the new vision.
Thank you for reading! We are excited to be launching the new agency and thankful for our terrific group of clients and supporters.
If you have questions about how we could help your business, feel free to contact us to discuss.
Best, NTD