DIGITAL DEVELOPMENT BLOCKS
A simple and flexible way to improve your online presence.
Our Digital Development Blocks bring a professional focus and a flexible approach to completing your most important projects.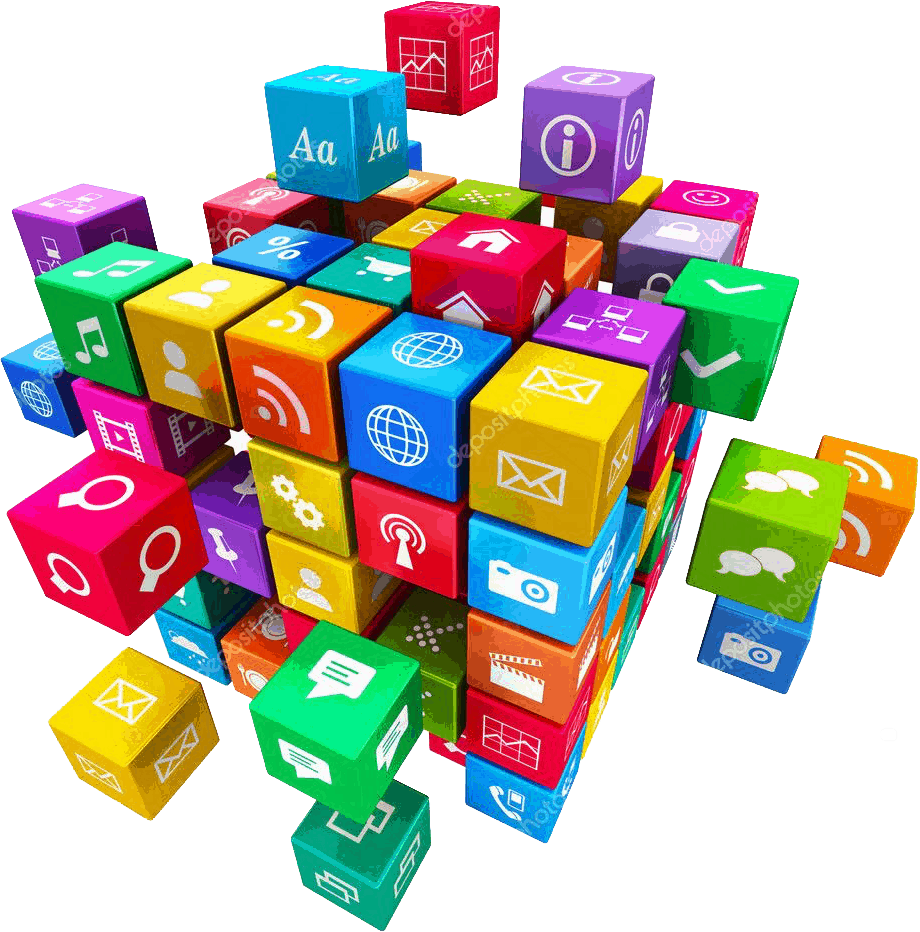 WHAT ARE DIGITAL DEV BLOCKS?
Expert focus executing on your top digital priorities.
Digital Development Blocks are 4, 8, and 16 hour blocks of professional design and development time that our team of specialists uses to solve your top digital priorities.
It's like having your own web design and development team without needing to hire additional staff.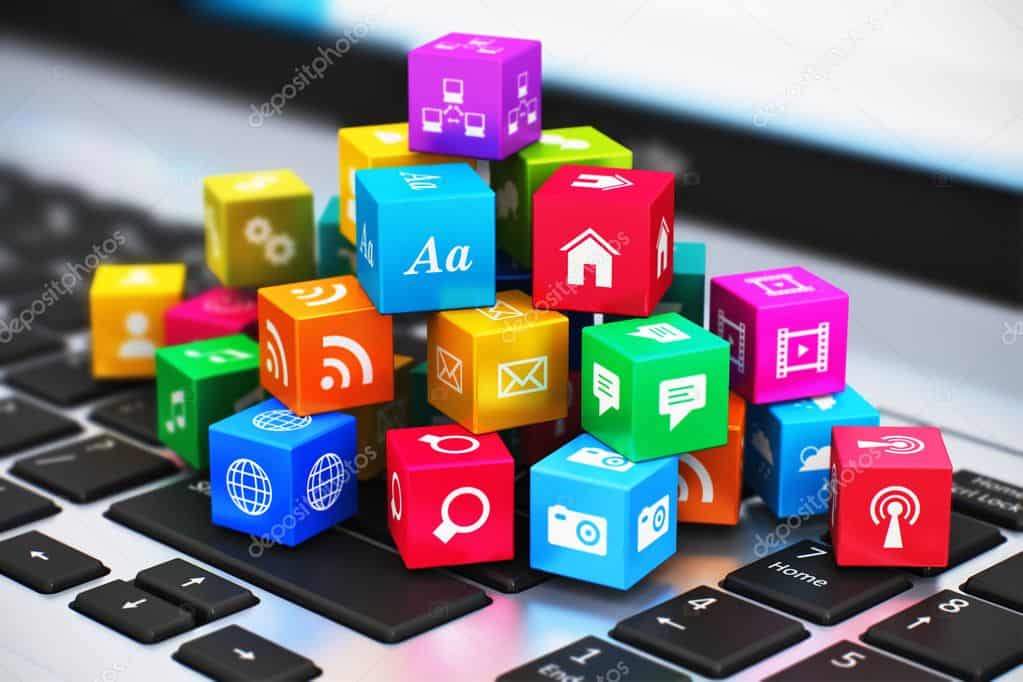 Why should I use Digital Dev Blocks?
SIMPLE SOLUTIONS FOR BETTER RESULTS
Let's strengthen the digital foundation of your organization.
Whatever your organization needs to deliver the best performance and results, we've got you covered.
Digital Development Blocks are simple and flexible, allowing you to complete a wide range of customized projects for your organization.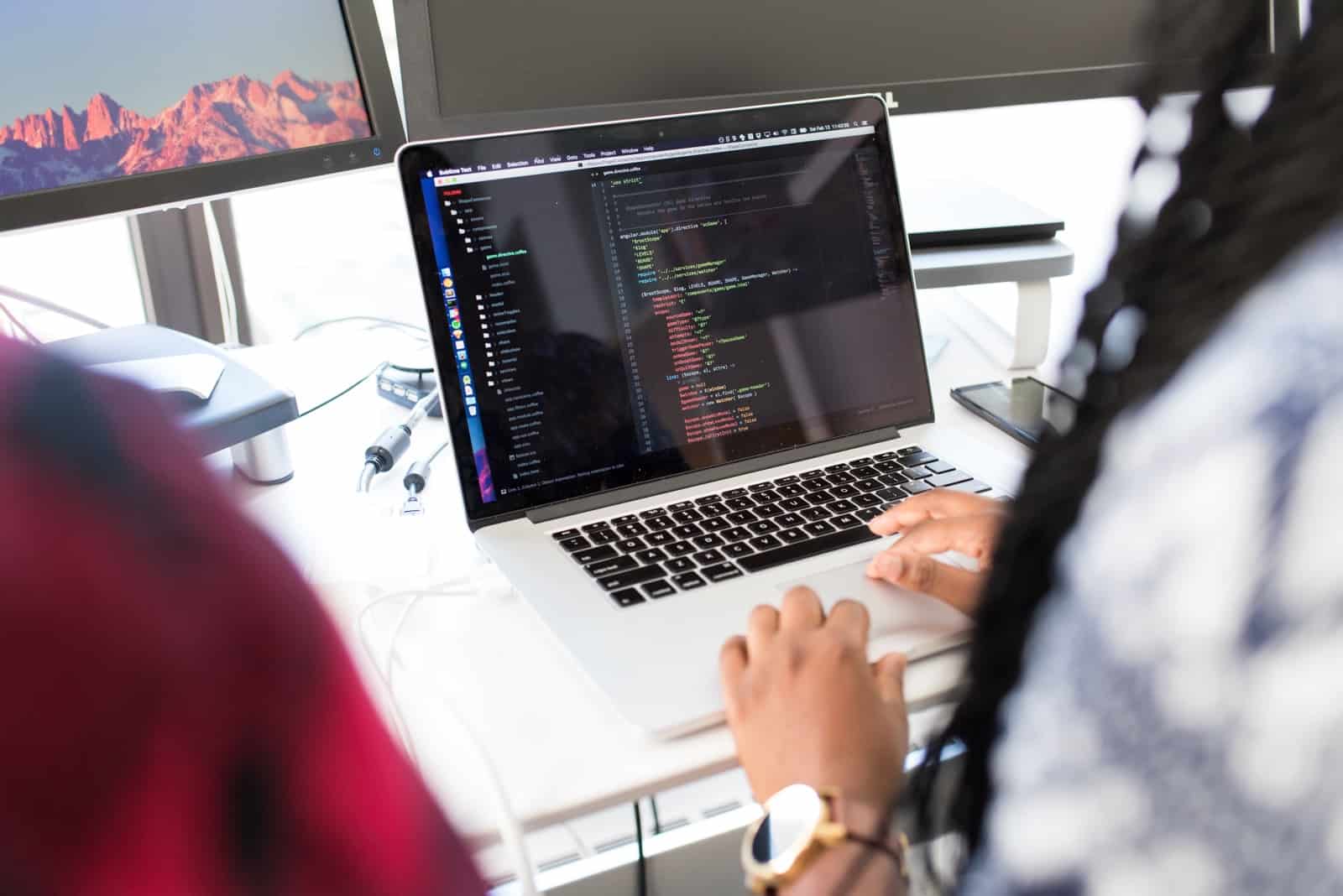 What do Digital Dev Blocks include?