Our Vision
Dedicated to crafting customized solutions that are effective, flexible and dynamic.
Native Theory Digital is an international digital strategy & design agency with offices in Brooklyn, NY and Medellin, Colombia, serving clients in over a dozen industries.
We provide a better experience for organization owners who need strong business and technical support from people they can trust with methods that work. Each service in our collection of offerings has been carefully developed to help you best meet the demands of today's continually evolving digital world.
Take a look at our full list of services and feel free to reach out to us with any questions, and to discuss ideas for helping your organization could achieve better results.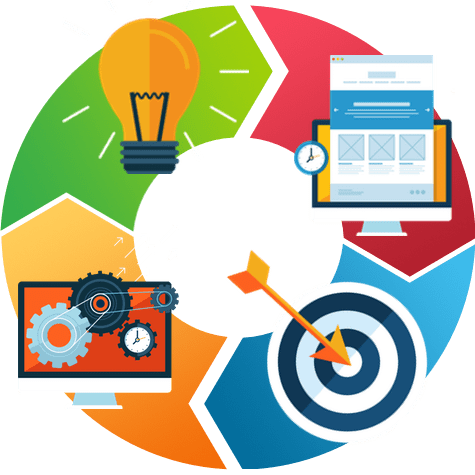 Managing Partner
Joseph Rivera
Specialization: Design & Strategy
Base of Operations: Medellín, Colombia
Hometown: New York City
Managing Partner
Geoff Sheerar
Specialization: Content & Strategy
Base of Operations: Brooklyn, NY USA
Hometown: New York City
STRONGER & FASTER
Let's talk about you.
Regardless of what your organization does, we can offer you support through effective and targeted solutions.
To contact us directly: