Building Sustainable Online Business
Clear steps.
Precise execution.
Relentless consistency.
Organizations large and small trust us to guide them in getting better results in the digital realm.
Our customized suite of services meets the specific needs of owners today, regardless of what industry they are in, who want dynamic solutions that are effective and consistent.
01. Strategy & Consulting

In order achieve the best results, thoughtful, focused planning must come first.

02. Design & Development

Design and development are at the heart of every Native Theory Digital project.

03. Marketing & Optimization

Marketing and optimization are critical to the success of any digital strategy.

04. Support & Maintenance

Critical components affecting the security, performance and results of a project.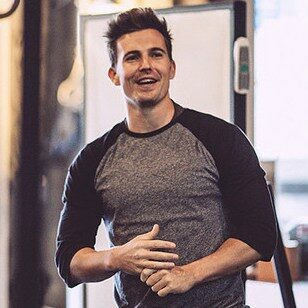 Latest from the Native Theory Blog
Learn about AI-driven content tools and best practices for business owners to improve productivity and creativity in content creation.
Uncover the essentials of inbound marketing with our concise guide. Master the art of engaging customers through valuable content and tailored experiences. From creating buyer personas to diversifying content across platforms, we detail the key strategies for building lasting customer relationships.
As technology continues to advance at an unprecedented rate, some organizations find themselves struggling to keep up. One particular area where companies are feeling the pressure is in the realm of Artificial Intelligence (AI). AI is already revolutionizing industries, and it's only a matter of time before it becomes a key part of any organization's …
How to Get Started Testing AI in Your Organization Read More »
Search Engine Optimization
#1 ranking on Google keeps new students dancing to the beat
Contact us to learn more about how we were able to secure the #1 page ranking in both organic AND local search results for BAILA Society in the hyper-competitive world of dance classes in New York City.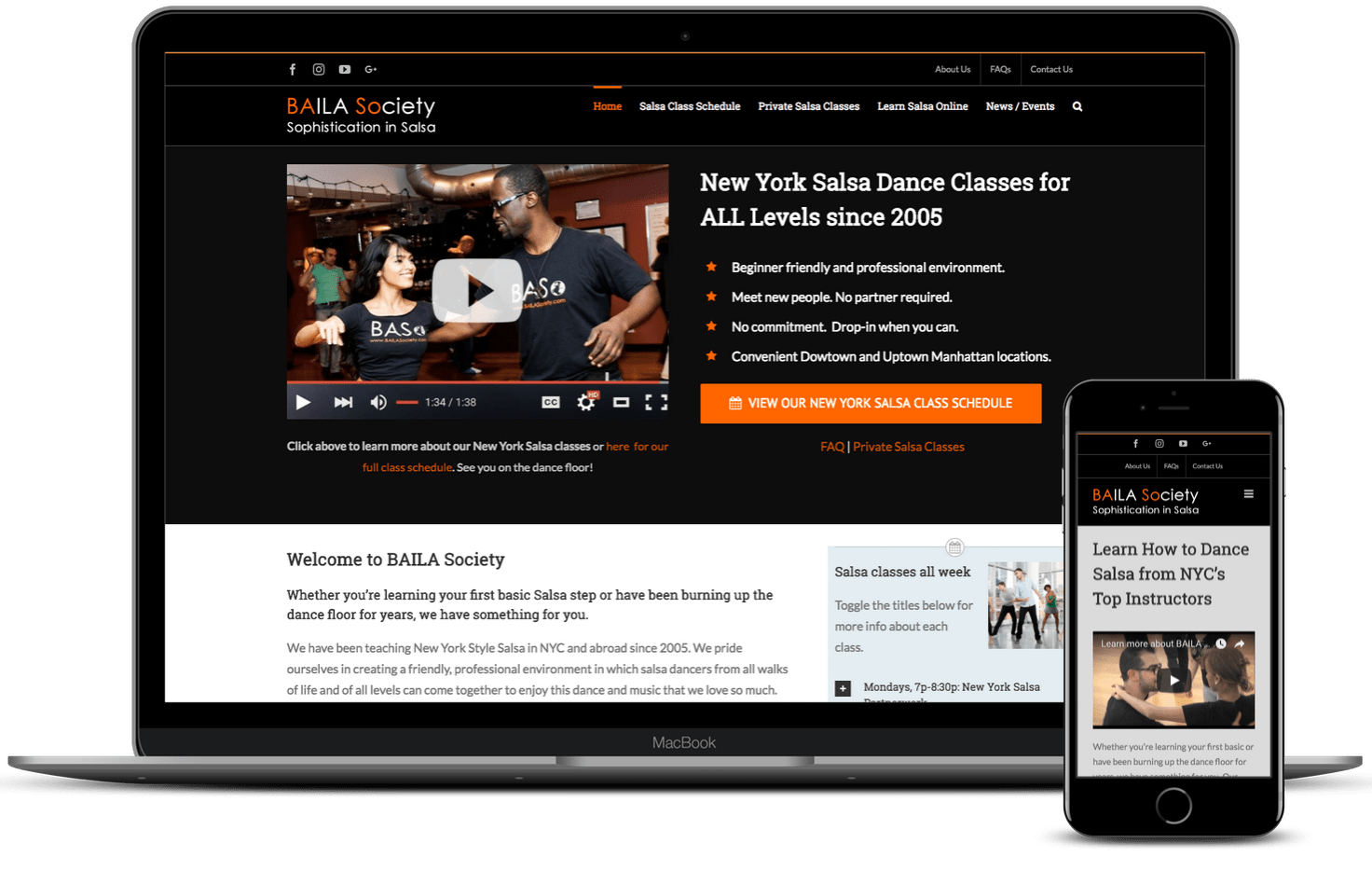 How can we help you grow your business?
In our experience, we would venture a lot. Contact us to set up a free consultation to gain more insight into your business needs and discuss specific ideas to help get better results.