Contact Us
How much can your business grow this year? Let's find out.
Contact us today to set up a free-of-charge consultation to gain more insight into your business needs and discuss specific ideas to help you earn more this year.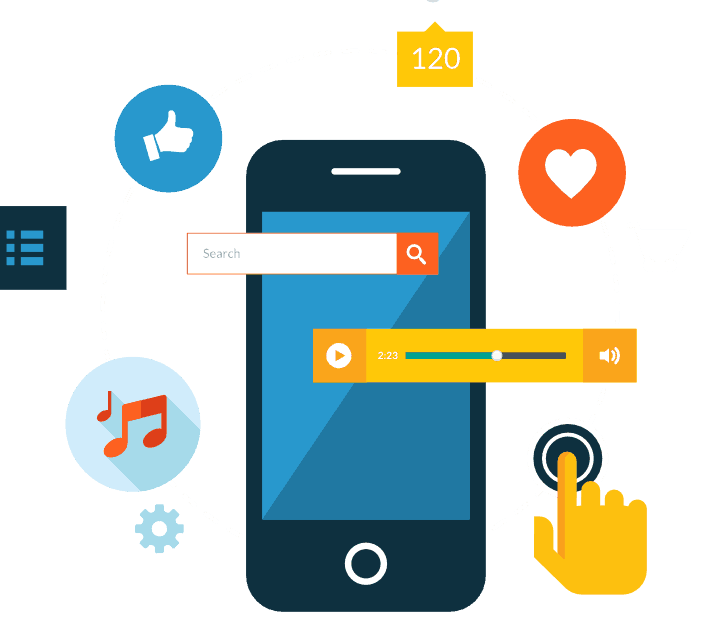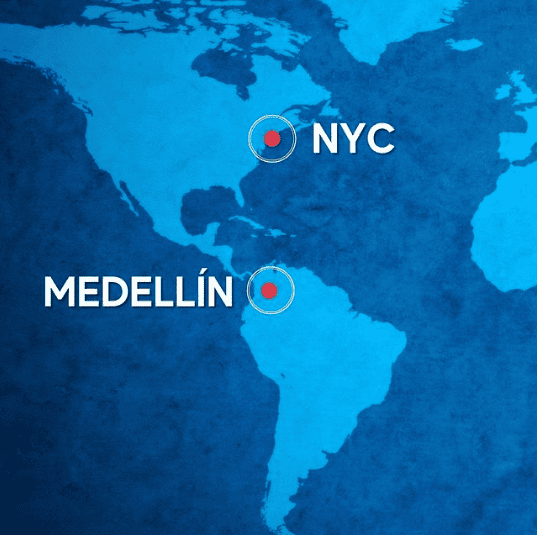 The best ideas come from different points of view! At Native Theory Digital, our offices in #NewYork and #Medellín provide us with a cross-cultural reach and a diverse range of perspectives, allowing us to approach #digitalstrategy challenges in new and #creative ways.