Social Media Marketing
If content is king, social media is the kingdom.
Maximize your visibility, drive traffic and improve credibility with ongoing social media optimization and a targeted content distribution strategy.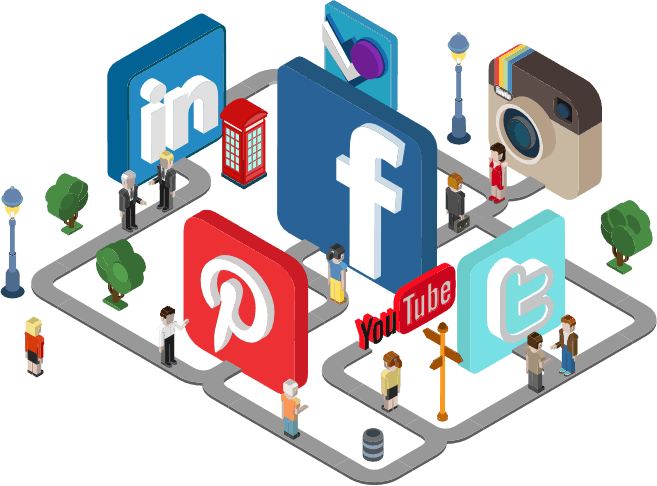 What is Social Media Marketing?
Engaging Your Target Market
Tangible results in Social Media Marketing come from a defined strategy of sharing content that's valuable to your audience. Even if that content is just details about your organization that give your audience a clearer understanding of your brand and mission.
In today's fast-moving, hyper-connected world, your organization not only needs a legitimate social media presence across major networks, but a plan to stay consistently engaged with your audience each quarter.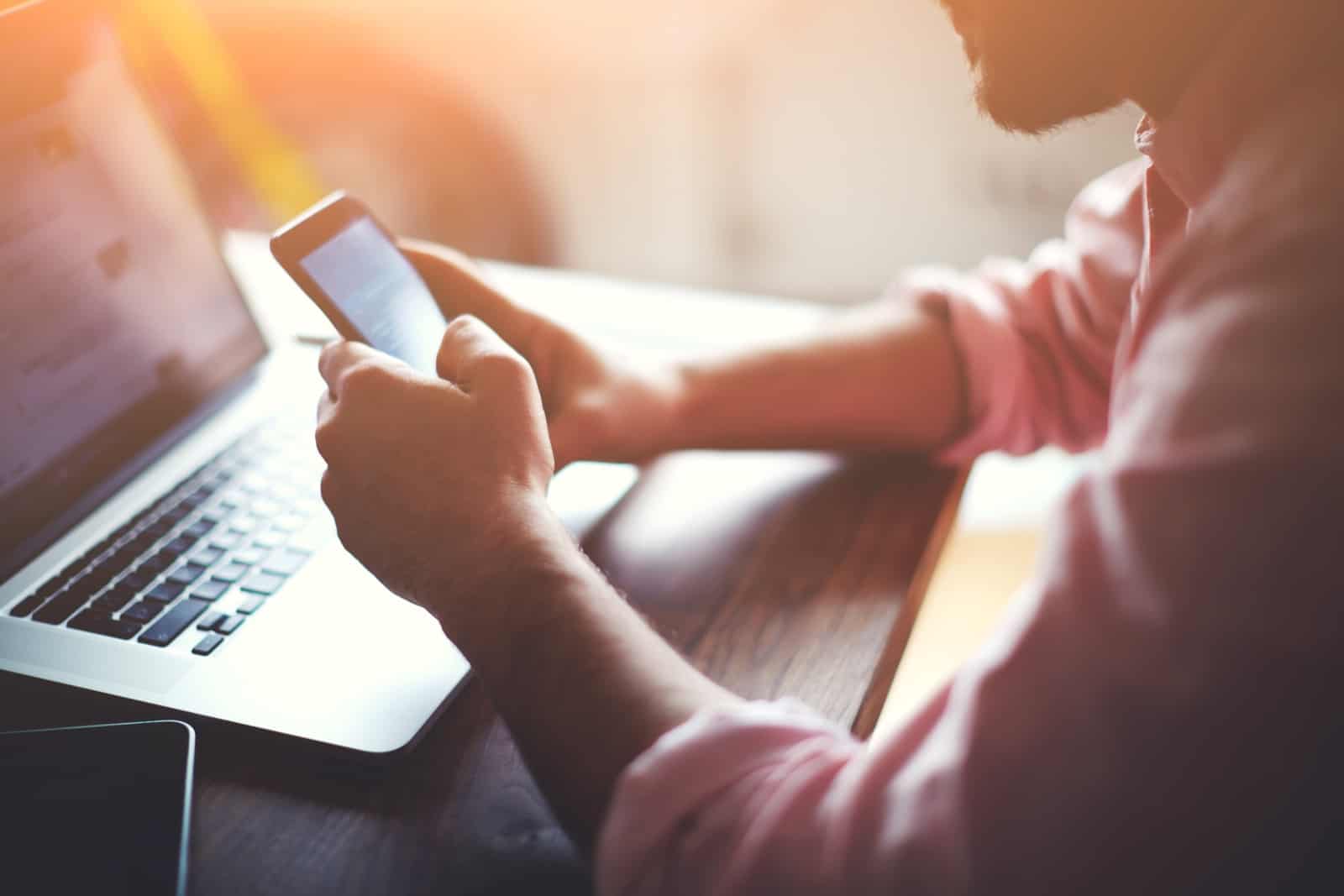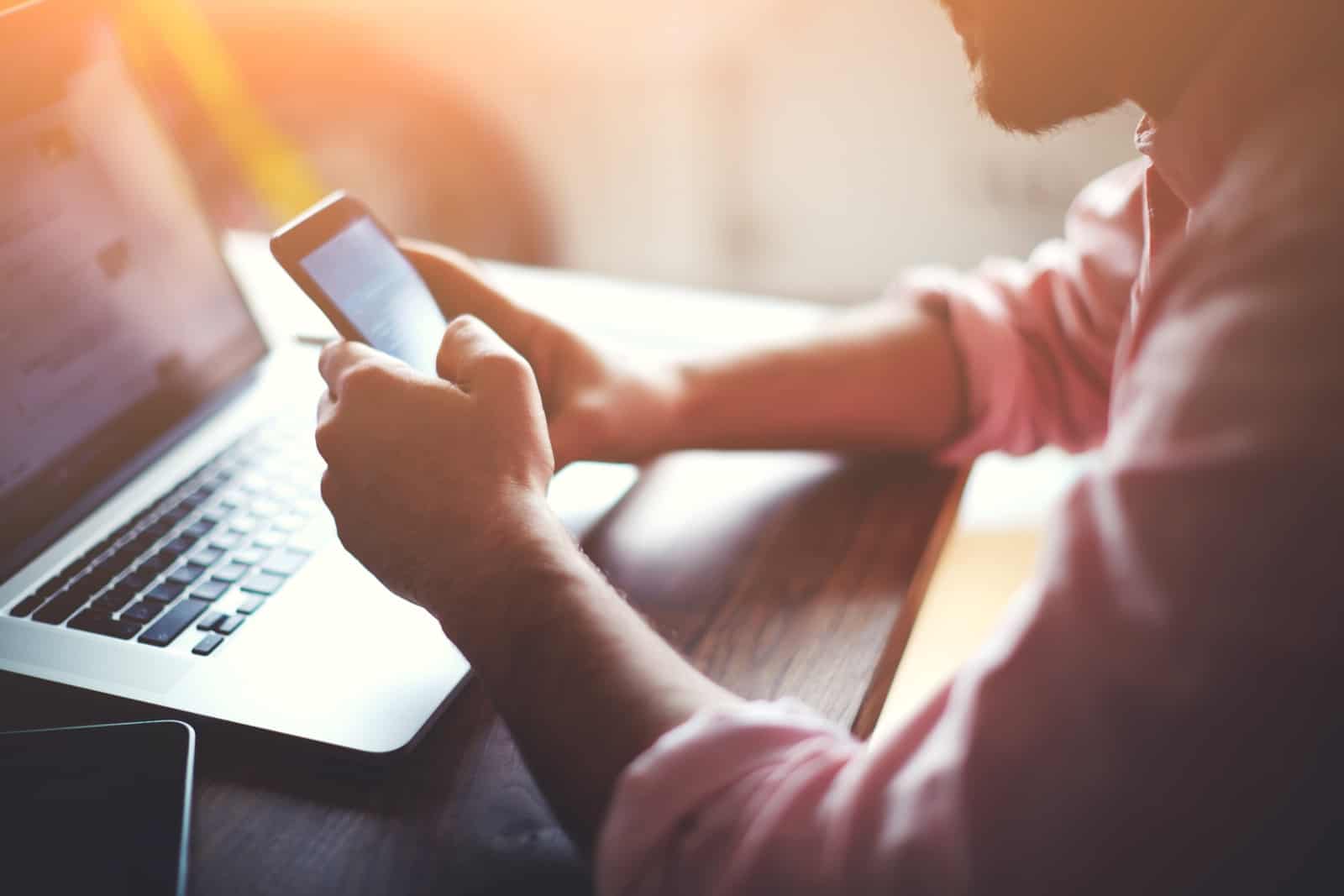 How does Social Media Marketing help my business?
Social Media Packages
We take care of all the important details to successfully execute your customized social media strategy.
Our packages regularly provide you with fresh, targeted content for your markets to consume over your social media channels.
Consistently stay in front of your target audience with engaging content sourced and published for you. We will guide you every step of the way.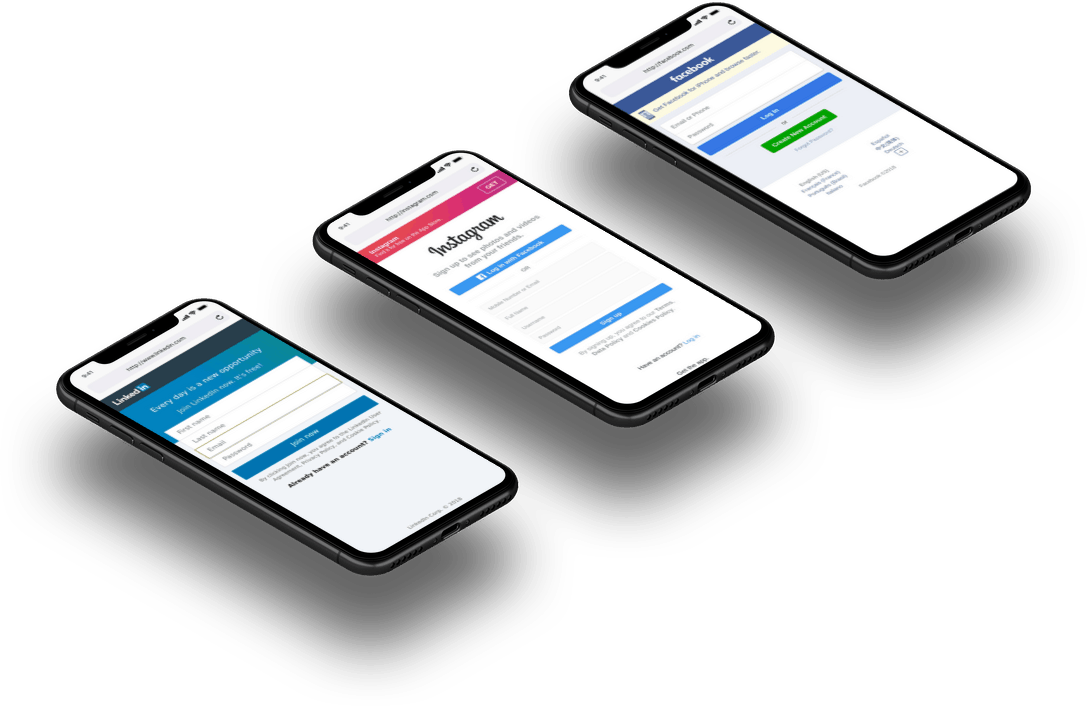 What do your Social Media Marketing packages include?
Let's Get Started
Be proud of your organization's social media presence.
Contact us today so we can create a customized social media strategy that works for you.
To contact us directly: