Responsive Website Design
Your website is the cornerstone of your online identity.
Get better results and look slick doing it with a responsive website design customized to the precise needs of your target market and organization.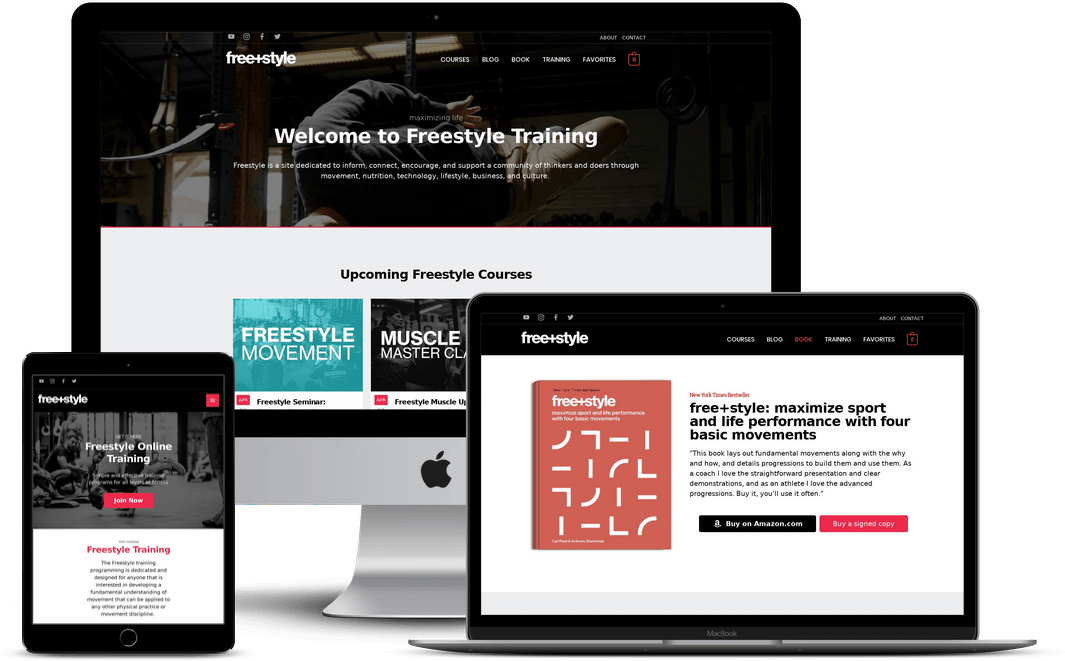 Abundant Benefits, Deeper Connetions, Better Returns
Your Digital First Impression
Websites are no longer just static pages of text, but now dynamic entities, functioning as storefronts, virtual offices, news desks, and more.
A strong website can open a lot of doors for an organization, including access to new markets, stronger trust with current markets, additional legitimacy with all markets, not to mention the ability to sell products online.
Why are Responsive Websites important?
Make it Sing
Make your organization as impressive online as it is in real life.
Native Theory brings you all the benefits of sharp design balanced with streamlined organization for solid results you can show off.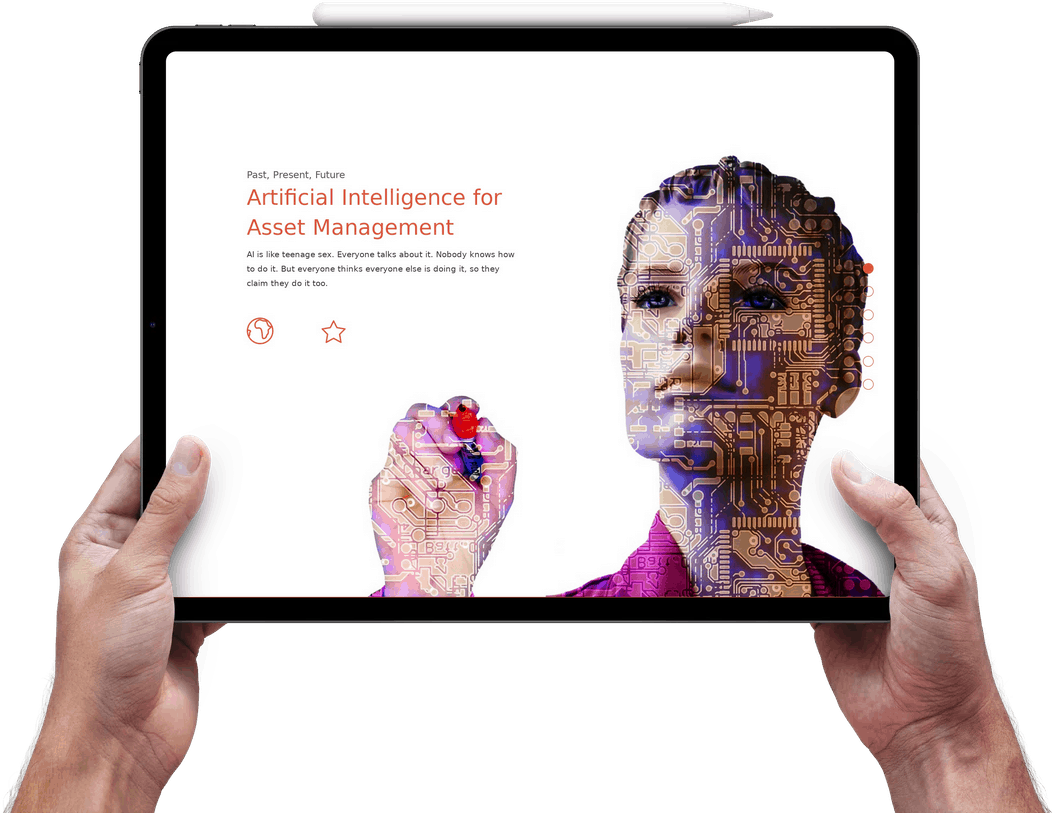 Sharp Design, Premium Tools & Exceptional Quality
Professional Website Design Simplified
A good user experience combined with sharp design and solid UI is at the heart of our approach. Every website we customize is built with the most premium tools on the most widely used platforms to look excellent on any device.
Not only that, but we work to limit your time involvement by keeping the whole process as simple and streamlined as possible.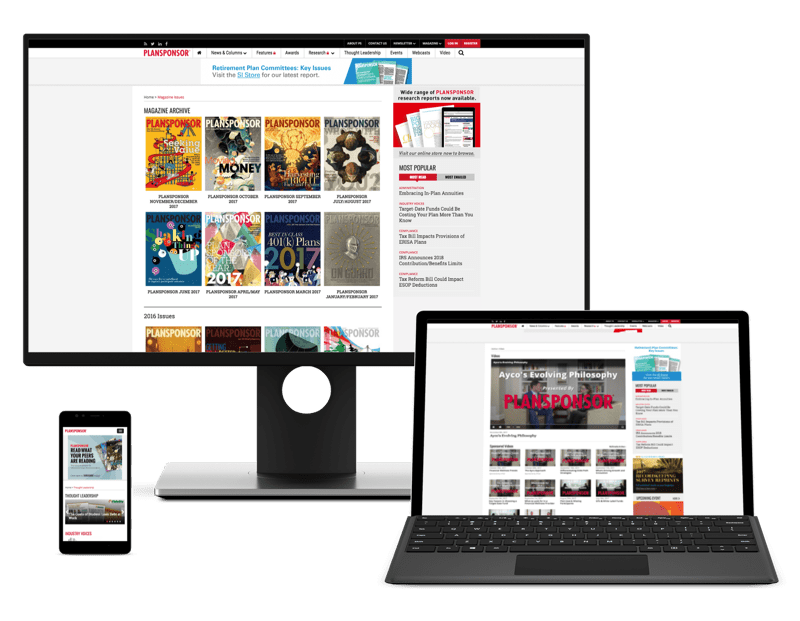 What do your Responsive Websites include?
Let's Get Started
Get optimal results with an awesome website.
Let us know your questions about how to get a fresh new responsive website for your organization that's both effective and attractive on any device.
To contact us directly: