Google Ads Management
Does Your Business
Need More Business?
Get highly targeted and cost-effectively leads immediately. From set-up to ongoing management, we handle everything for you so you can manage the new traffic coming in.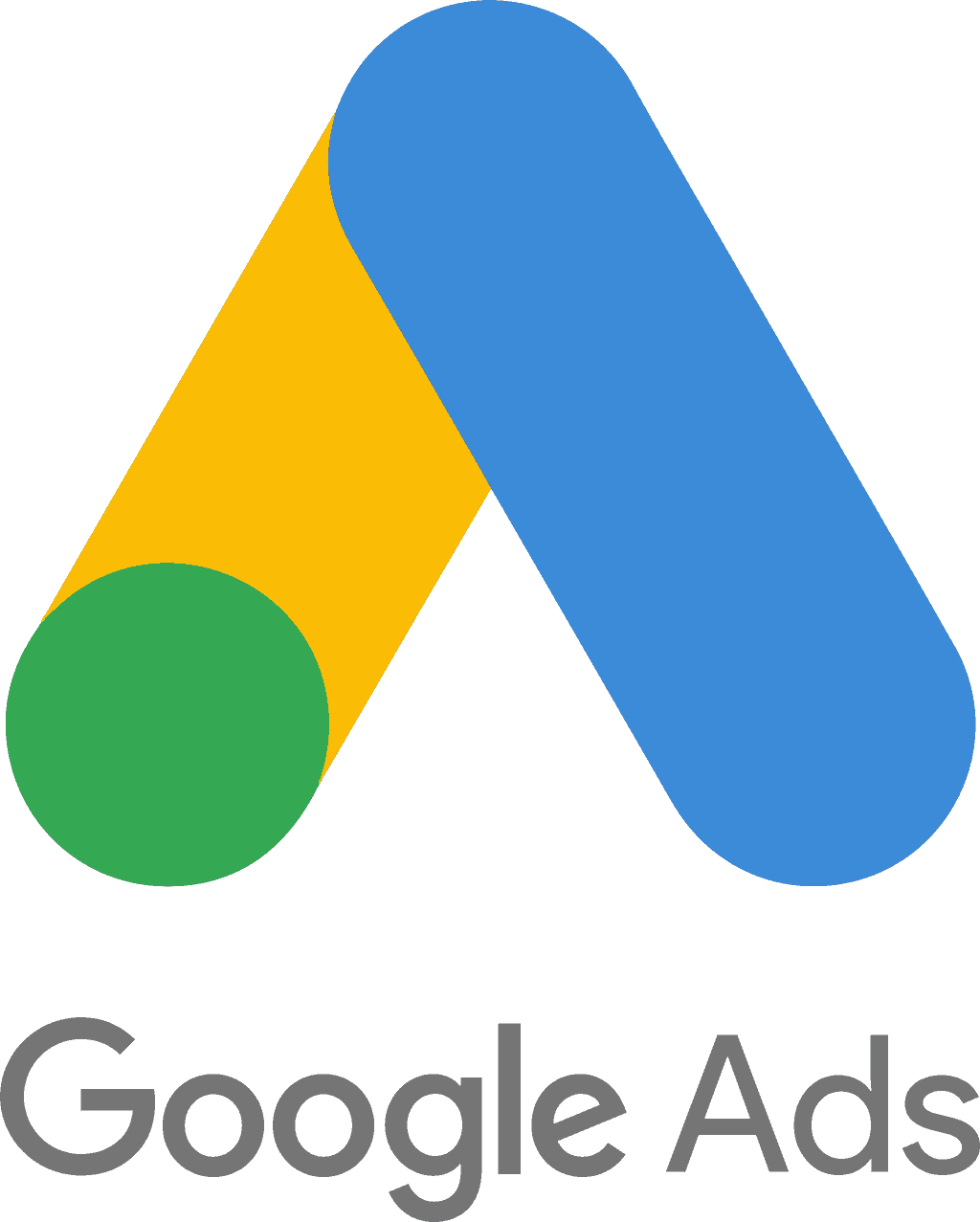 Get More Business MORE Efficiently
Start Getting Targeted Leads Today
People use Google Search as their #1 source of information, now more than ever. If you are depending only on social media and email to deliver you leads online, your organization is missing out. Google Ads enables organizations to reach customers above the top organic search results, and only pay for the clicks they receive.
Our team can manage a campaign for your organization that is precisely targeted to the details of your most valuable leads and to your budget.
You determine those parameters, and we handle the rest.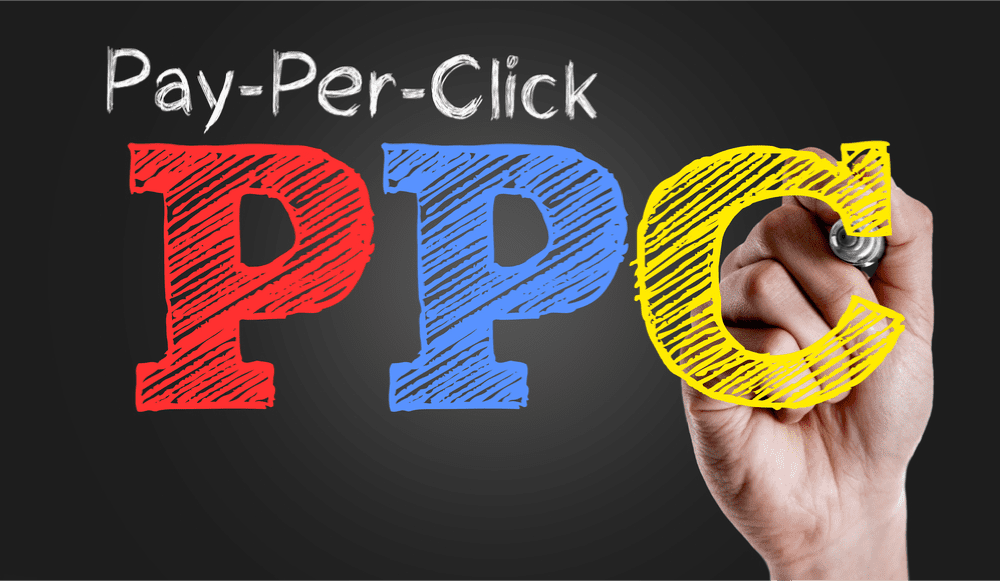 Why Is Google Ads An Effective Use of My Budget?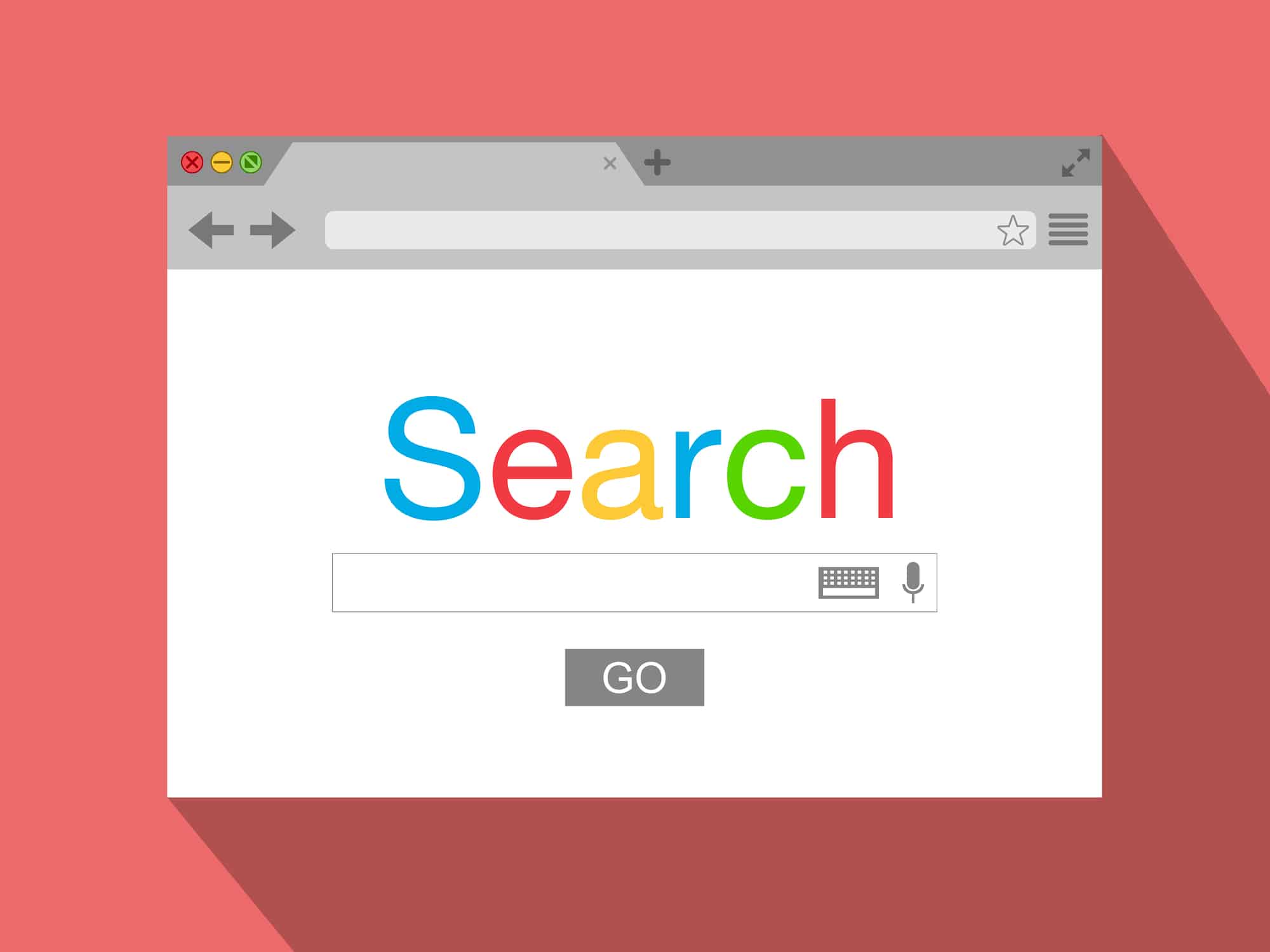 Native Theory Digital is a Google Partner
Being a Google Partner means a different level of specialist to manage your Google Ads.
Requirements include completing the specialized educational process, managing a minimum amount of budgets within Google Ads, and keeping all related campaigns above a set % level of optimization.
Bottomline, being a Google Partner means that we've demonstrated our ability to maximize campaign success, drive client growth, and earn the latest Google Ads product certifications.
Google Ads Management Packages
From Initial Set-up
to Ongoing Management,
We Take Care of Everything
We know that to get the best possible results given its vast capabilities, each campaign in Google Ads must be carefully set up and configured, before one dollar of budget is spent.
Once the budget does start being spent, ongoing optimization is critical to a campaign's growth and success, including everything from the top campaign down to the last keyword.
We actively manage all of it for you.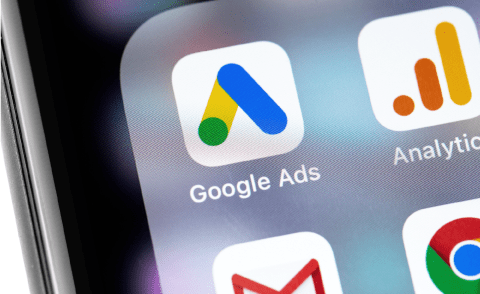 Included in Google Ads Campaign Set-up
Comprehensive keyword research focused on brand, services/products and competition
Creation of multiple positive keyword lists, each segmented by category
Creation of a unified negative keyword list to prevent the wrong traffic from being served the ads
Google Ads Campaign Set-up packages start at $425.
First Steps
Getting Started
Send us the below and we'll be ready to go:
Links to the products/services on your website that you want to promote
Details about your target market(s)
The range of your monthly budget (min. $750/mo)
Contact us with your questions, and for more details on the potential results we could produce for your organization.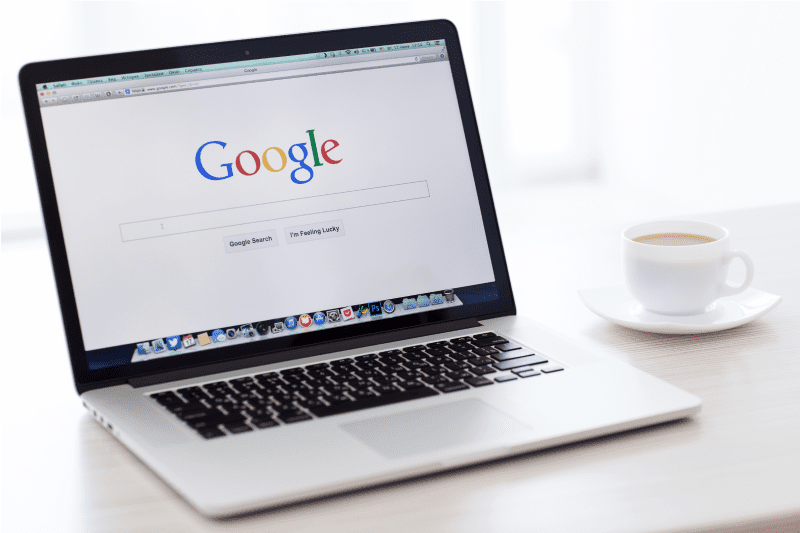 LET US DO THE WORK FOR YOU
Get your business more business today.
Complete this form to contact us and start getting highly targeted leads today.
Expect a response within 48hrs. 
Thank you.
To contact us directly: