Digital Strategy & Design Portfolio
Bringing ideas to life through technology and design.
In order to get more precise idea of our work, here is a selection of recent projects. Consider which elements of these projects may be helpful to add to your company's strategy, and we can discuss.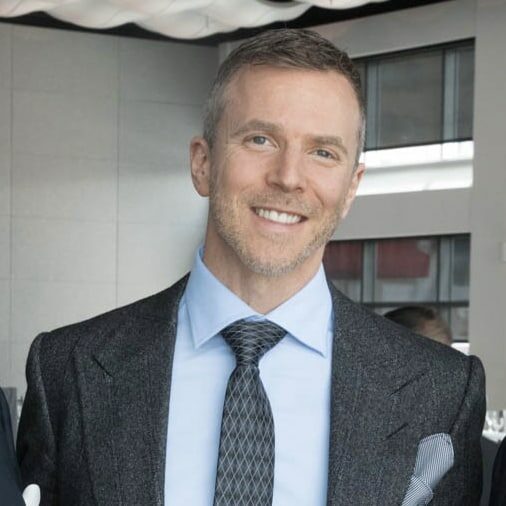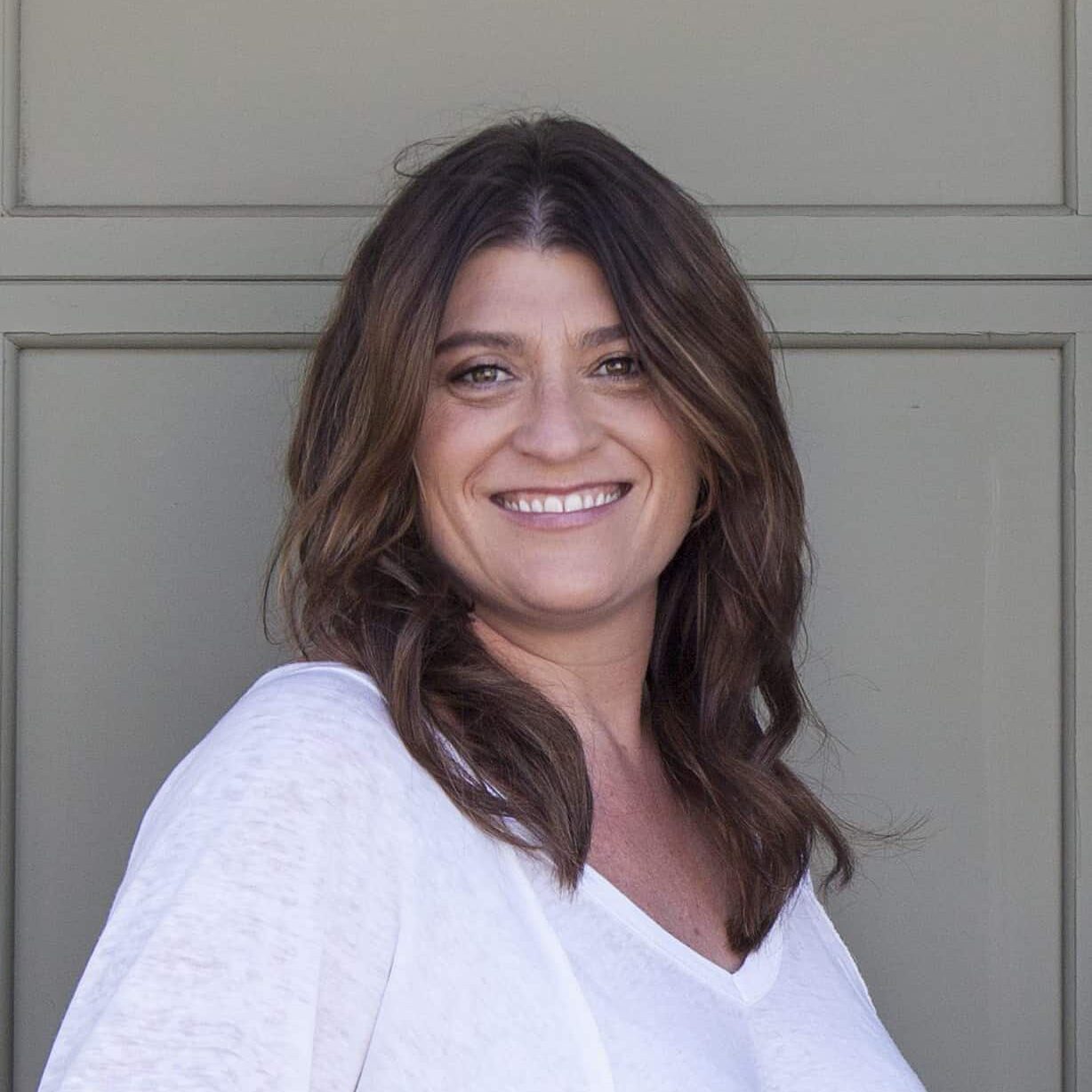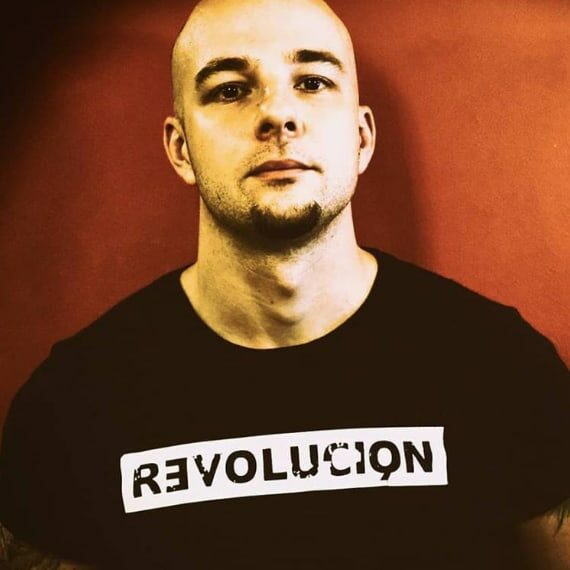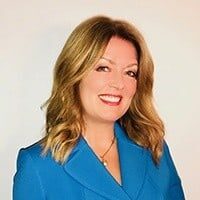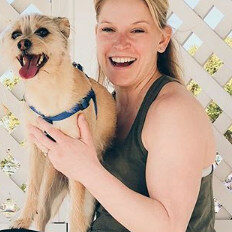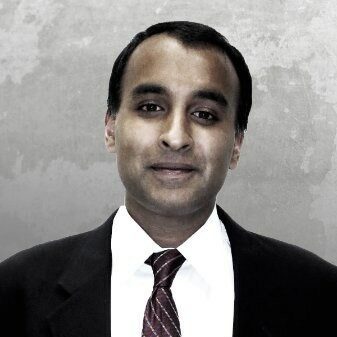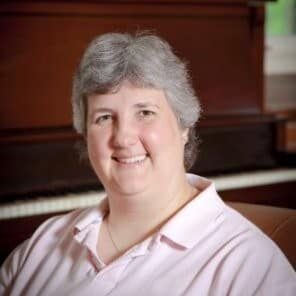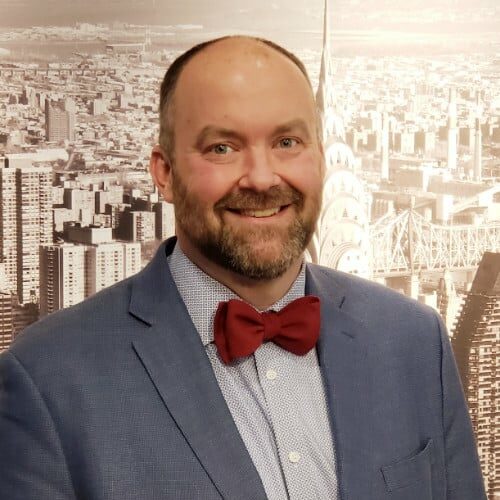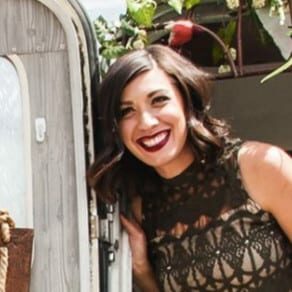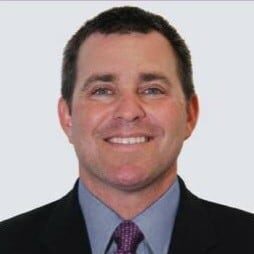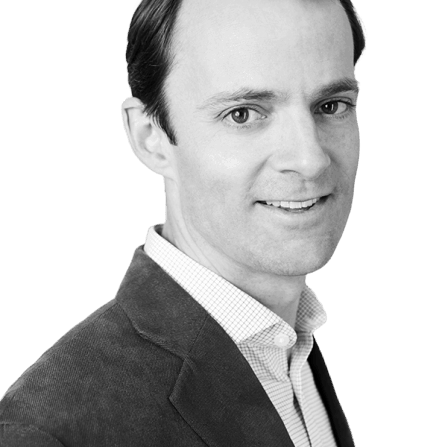 CONTACT US TODAY
What can we create for you?
Contact us today and let's discuss ideas for growing your organization.
To contact us directly: