Content Marketing Strategy
Content Marketing Strategy is a commitment, not a campaign.
Profitable customer action starts with the right connection. We can help you strengthen your relationships and build trust with your target audience.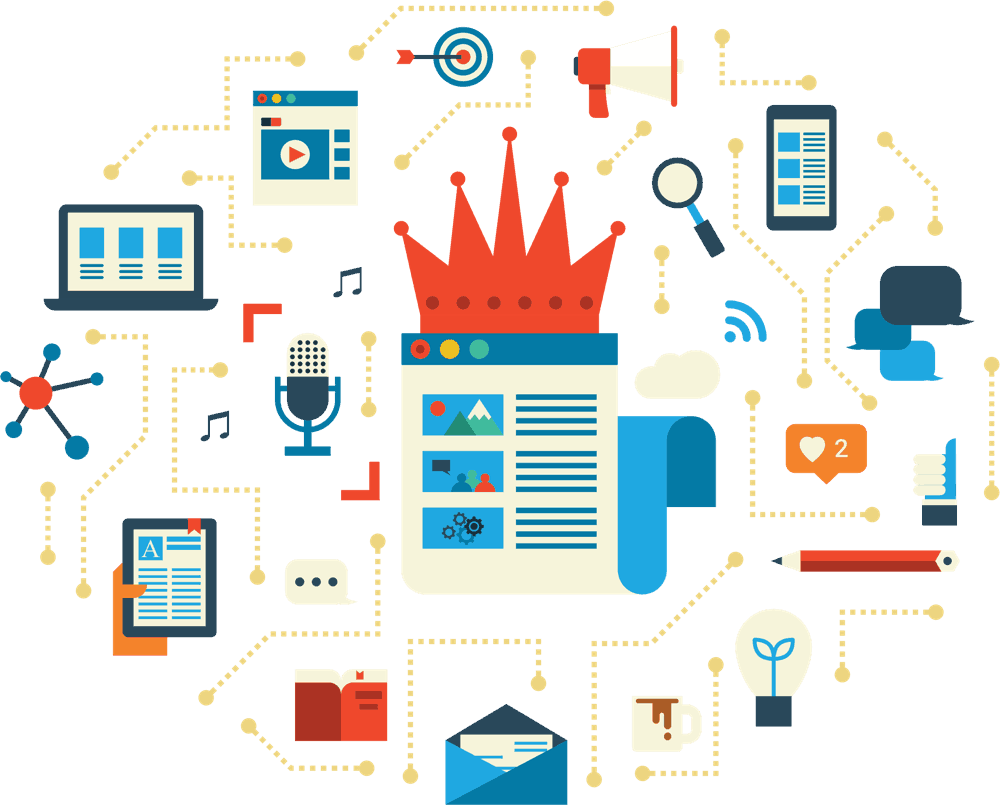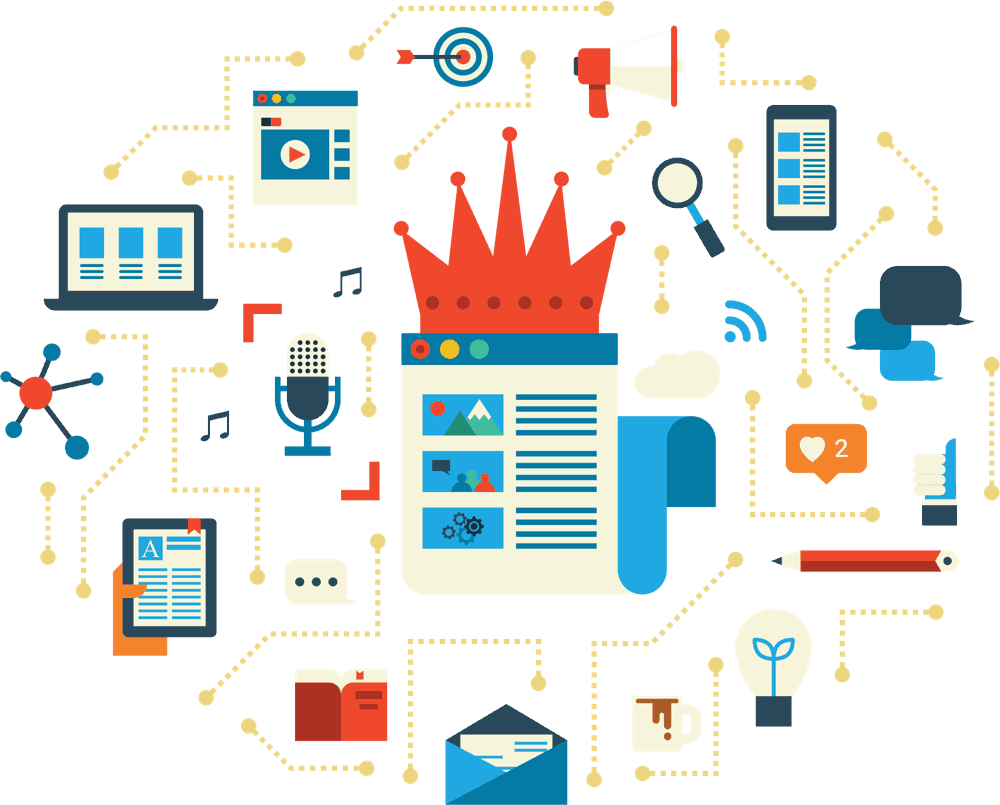 What is Content Marketing?
Earn trust and better results by consistently delivering value.
"Content marketing is a strategic approach focused on creating and distributing valuable content to attract and retain a clearly defined audience."
It sounds simple, but a lot of organizations end up with poor results because they don't execute correctly or consistently. Often they focus on what's important to them instead of focusing on the needs of their target audience.
Our value first approach focuses on the needs of your target markets and offers you a bevy of impactful benefits.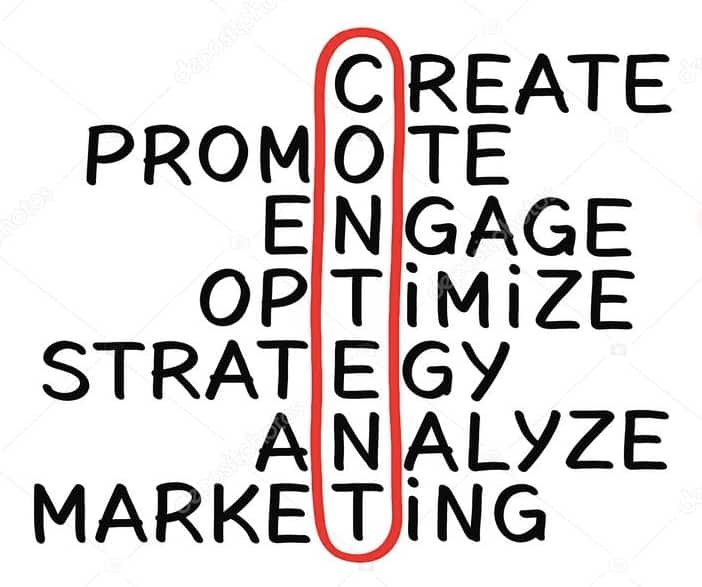 Content Marketing Strategy Packages
You provide the insights, we do the rest.
Drive profitable customer action without spending hours each month working on it. We'll not only do most of the work for you, but we'll make you come across like the expert you are.
Each original campaign includes customized textual and visual components for use on multiple channels, including your website, blog, newsletter, and social media.
Let's give your target audience a glimpse of your true expertise to their immediate benefit, and yours.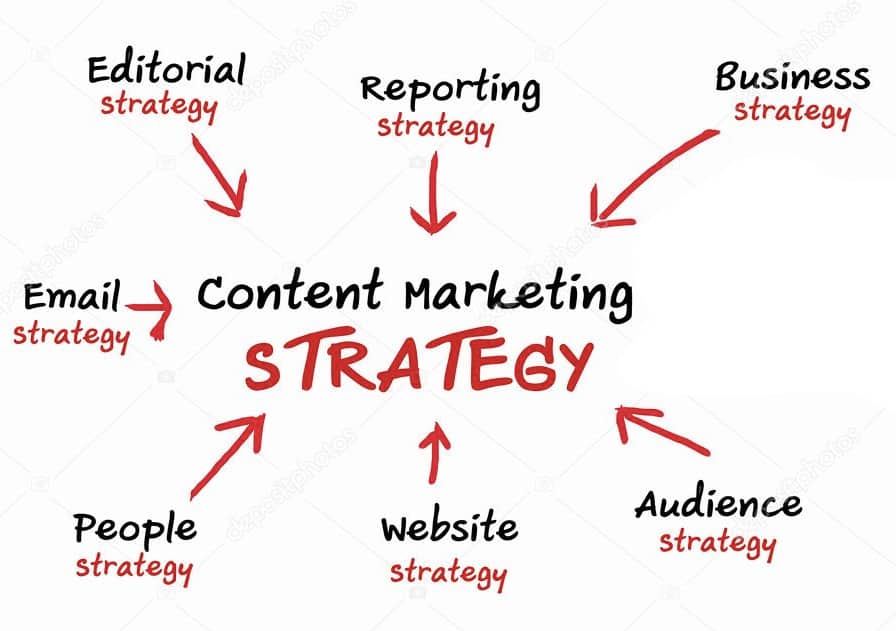 What do your Content Strategy packages include?
Let's Get Started
Commit to building trust with your audience.
Let us help you drive profitable customer action with a Content Marketing Strategy customized for your organization.
To contact us directly: