SERVICES OVERVIEW
Clear steps. Precise execution. Relentless consistency.
To help your business grow, our offerings embrace the four cornerstones of effectively leveraging the digital space; sound strategy, intelligent design, targeted marketing and dependable support.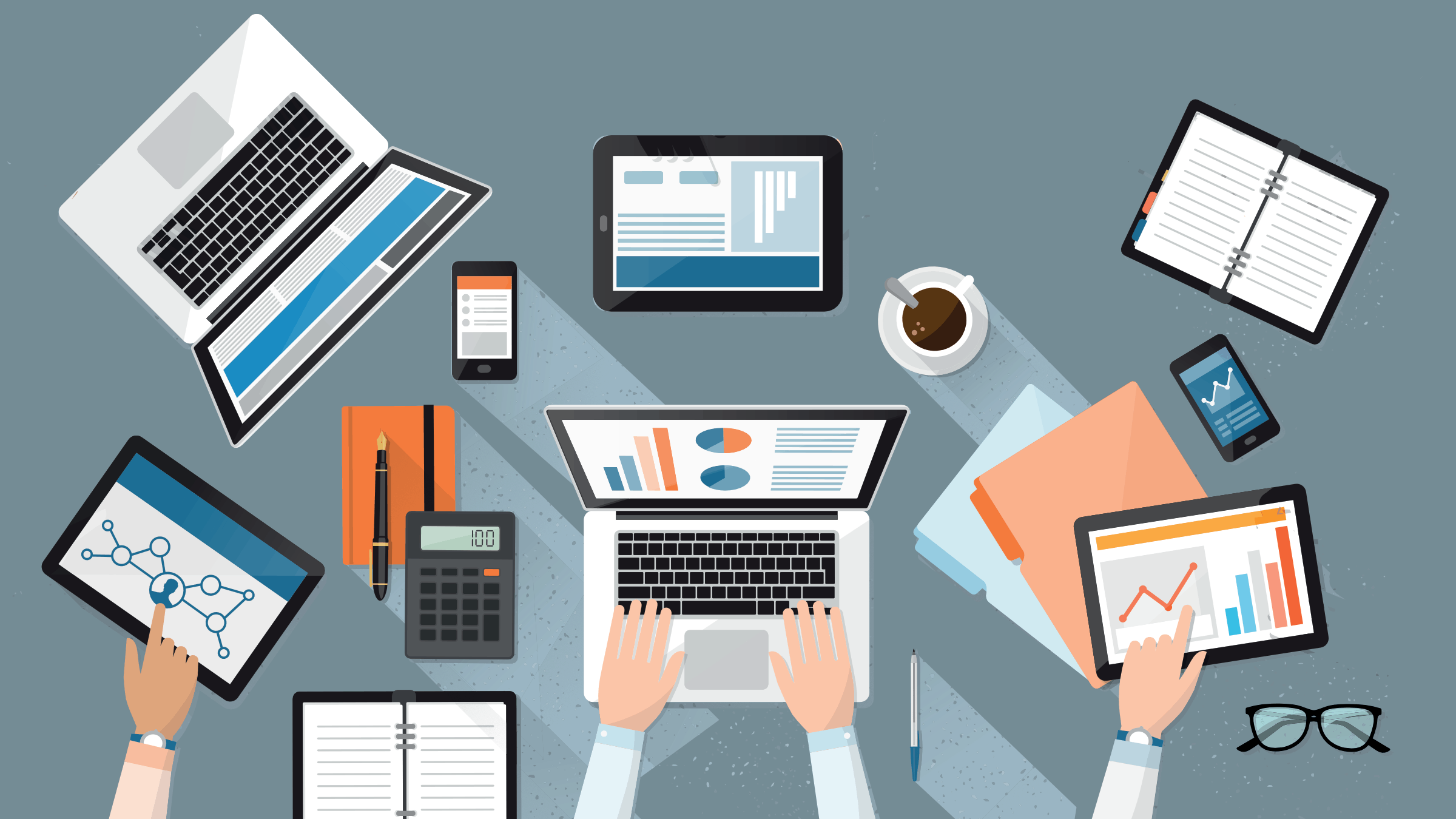 CREATIVITY + TECHNOLOGY
Design & Development
Design and development are at the heart of every Native Theory Digital project because we believe that any brand presence legitimately relevant today must be polished, professional and consistent online. We can customize a package best for you regardless of if you have a website that needs a tune up and proper maintenance, or if you need an entire online brand revamp.
PLAN FOR GROWTH
Strategy & Consulting
In order achieve the best results, thoughtful, focused planning must come first. Our strategy and consulting packages dial into the core of your brand and amplify the best about what you do. Whether you need basic insight and analysis of your current position, or you need deeper engagement to create a multi-tiered plan to lead you through the next phase of your brand's life, we can help you effectively and efficiently.
MAXIMIZE RETURN ON INVESTMENT
Marketing & Optimization
Marketing and optimization are critical to the success of any business strategy or online development. When done well, they can help propel some success even further. There is a maze of online marketing avenues today for you to choose from, and we can guide you through the best options to achieve strong results for your business.
Goal Tracking and Reporting
BACKBONE FOR SUCCESS
Support & Maintenance
Support & maintenance are often overlooked as the crucial components that they are of the big picture, most critically affecting the security and performance of a project. Any successful online development requires consistent monitoring and improvement as problems can arise and technologies will change. We offer support and maintenance options that include everything from training your team on proper procedures to doing all the work for you.