EMAIL MARKETING
So happy to hear from you!
Staying connected with your target audience is one of the most valuable things you can do for your organization, and email marketing is one of the most cost-effective ways to do it.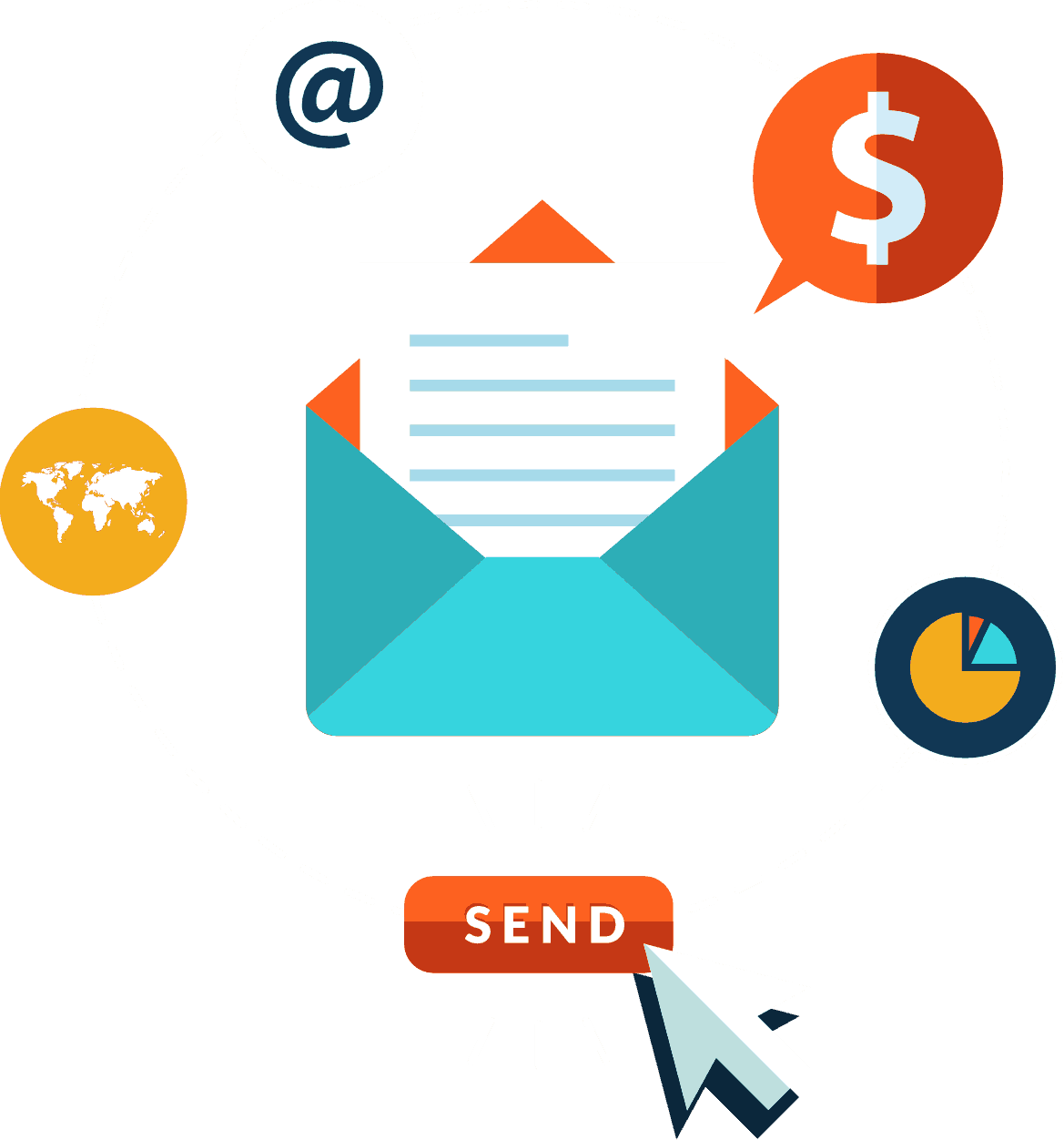 STAY CONNECTED
Email marketing is a cost-effective solution that empowers you to reach your target audience in a place most people visit every day — their inbox.
Email Marketing is not just one of the most cost-effective types of marketing, but it's one of the most all-around effective types of marketing right now.
It's proactive; email marketing goes directly to your audience, as opposed to your audience having to visit websites and social media.
It's personal; email marketing gives you plenty of room to share whatever specific information you select for your market.
It's tactical; with comprehensive campaign reporting, detailed results are tracked to gain peak performance.
It's simple; once you're set up, we get some input from you and you sit back as we craft customized campaigns for you.
Increase Return on Investment

Low costs  + high engagement rates = email continues to be the most effective marketing channel available to every business

Drive More Revenue and Traffic

Well designed call to actions and a links straight to your website's product and service offerings can drive sales like no other channel

Engage Your Audience

Targeted messages to segmented lists can allow for much higher interaction and conversion rates

Measure Your Success

Email marketing allows you to track open, click-through and conversion rates, making it simple to spot how a campaign can be improved.
EMAIL MARKETING PACKAGES
We help brands deliver big results from their email marketing campaigns
*one time fee for campaigns design, layout and set up, $349
*extra $40/mo for 2000+ member list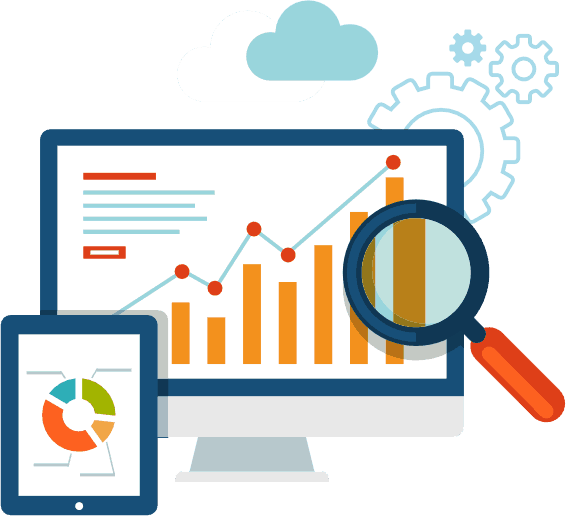 Professional Design Templates for your Email Newsletter

A visually popping responsive custom email newsletter campaign customized for your business needs

Monthly Status Calls with Email Follow-up

A 30 minute call with email follow-up to select and define your best specific approach.

Analytics Reporting to Grow your Business

Comprehensive campaign reporting and tracking of Key Performance Indicators (KPIs).

A streamlined layout and editing process.

A streamlined layout and editing process. All campaigns personally approved by you.

Expanded Content Distribution

Two custom social media posts highlighting points in the newsletter for posting across social media networks.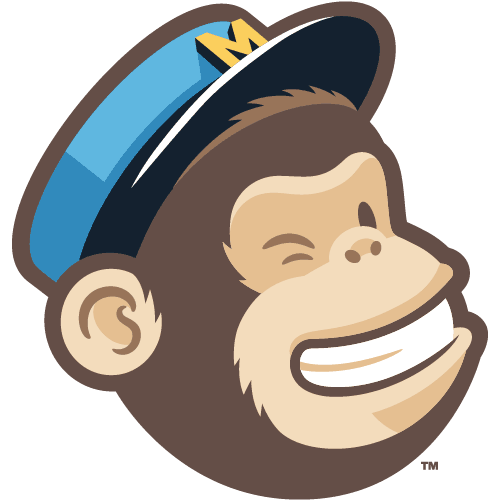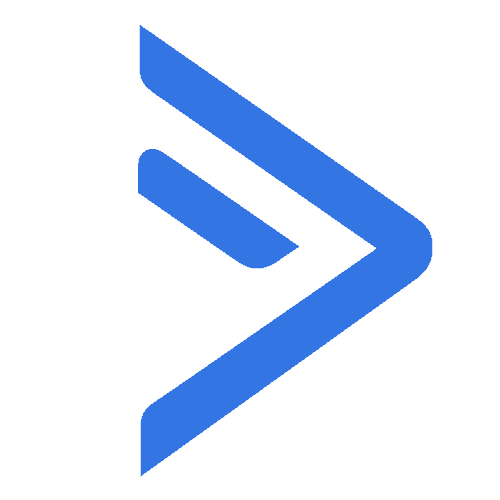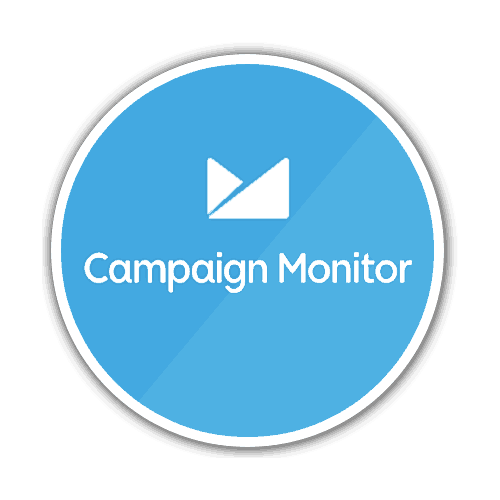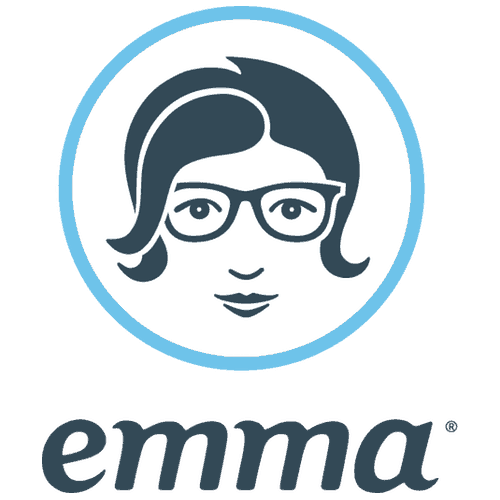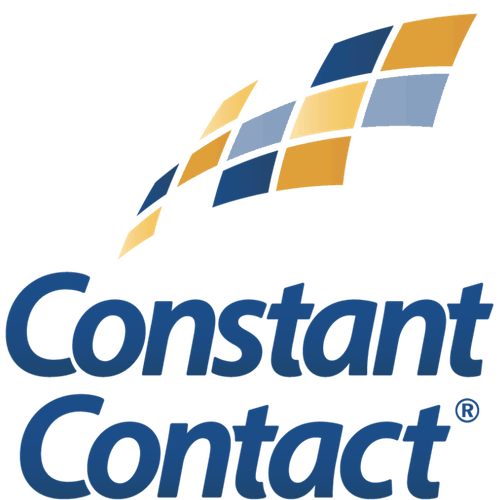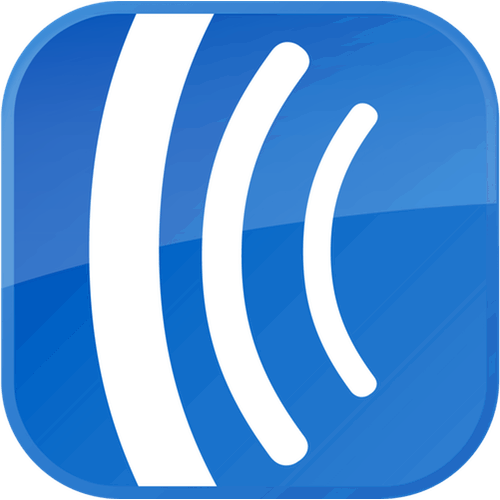 LET'S GET STARTED
We want to hear from you and so do your target audiences.
Contact us today and we will get you all set up with targeted and effective email marketing campaigns.