Email Marketing
Connect with your audience, they want to hear from you.
Staying connected with your target market is one of the most valuable things you can do for the growth of your organization, and email marketing is one of the most cost-effective ways to do it.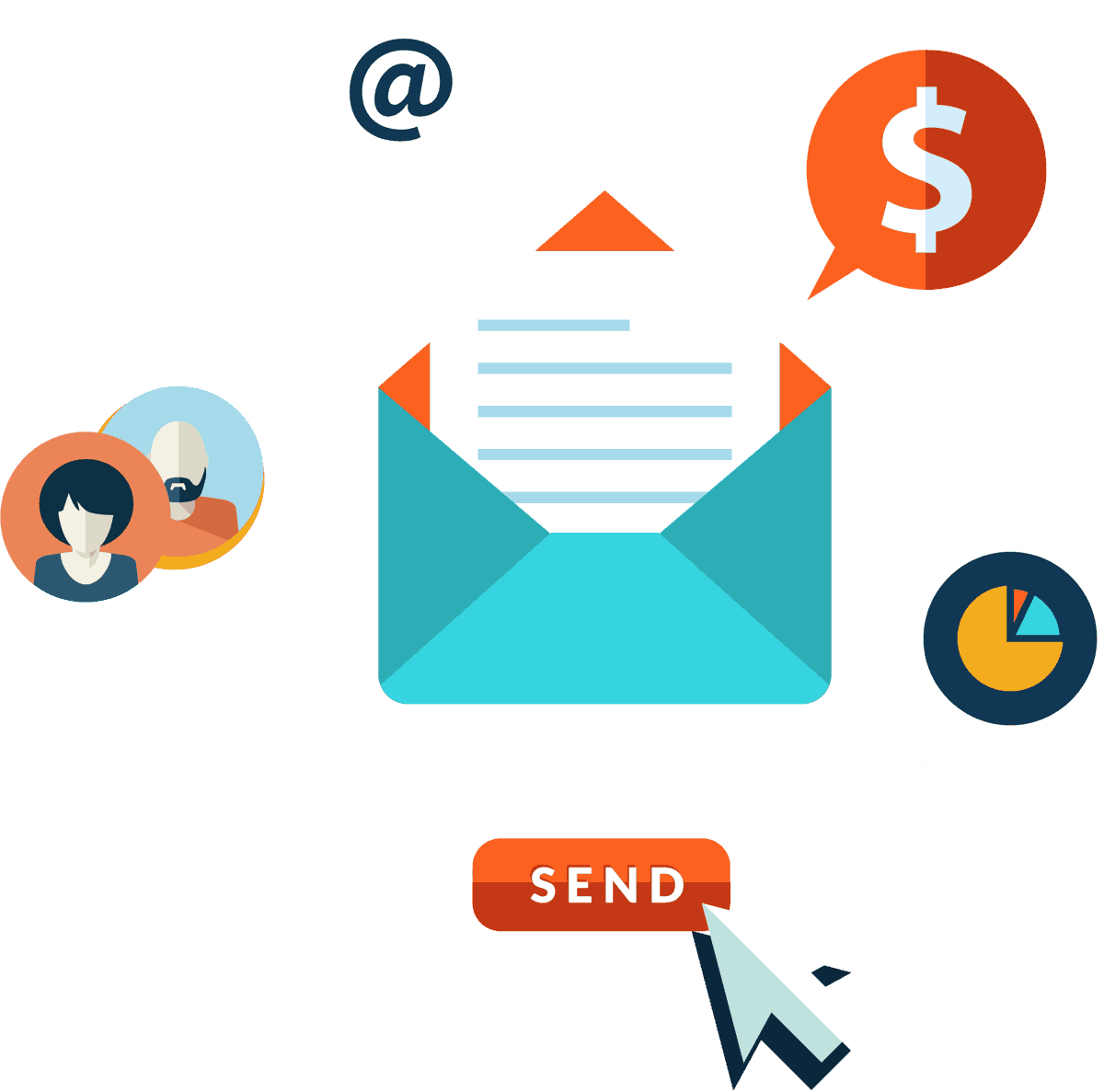 Not just cost-effective...
It's one of the most all-around effective forms of marketing today.
Regardless of your brand, email marketing allows you to present your organization in dynamic and bold ways.
Best of all, it empowers you to reach your target audience in a place most people visit every day — their inbox.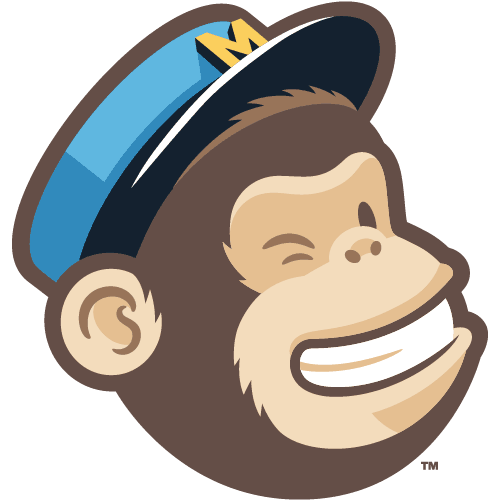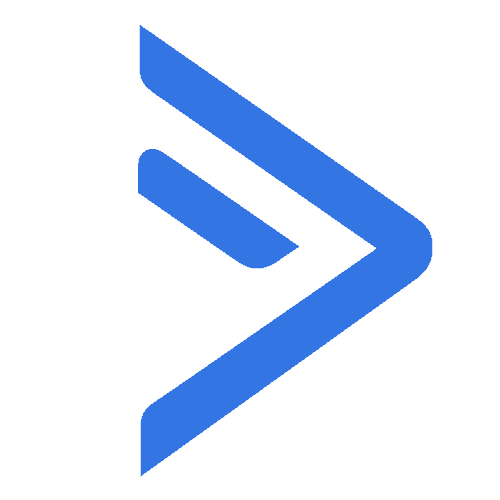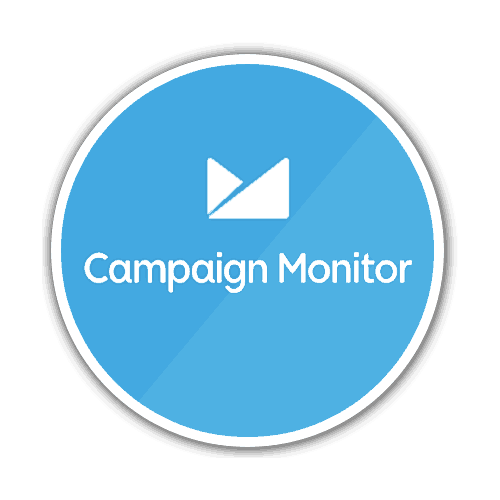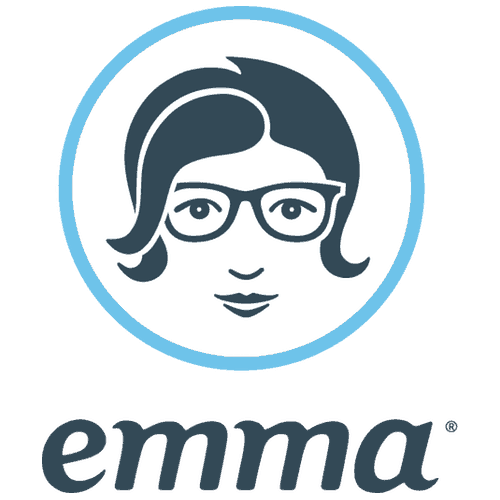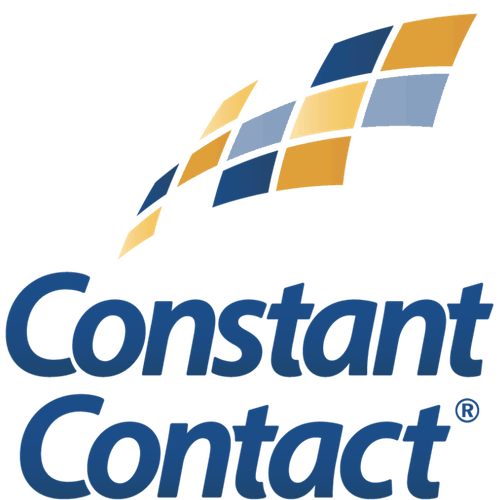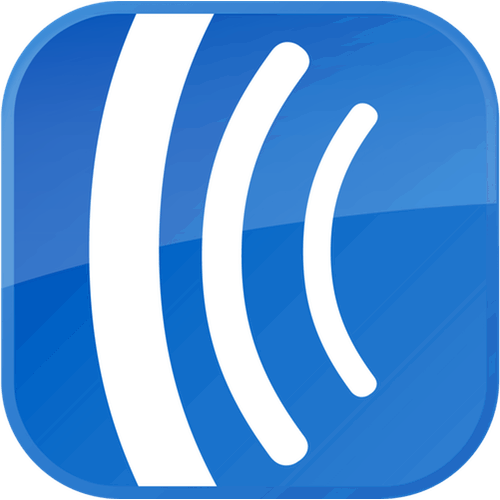 Email Marketing Packages
Value-Based Connection Optimized
Our Email Marketing Packages make it simple to stay connected with your target market on a valuable level.
We will help you strategize your approach, craft customized campaigns for you, and guide you though the whole process.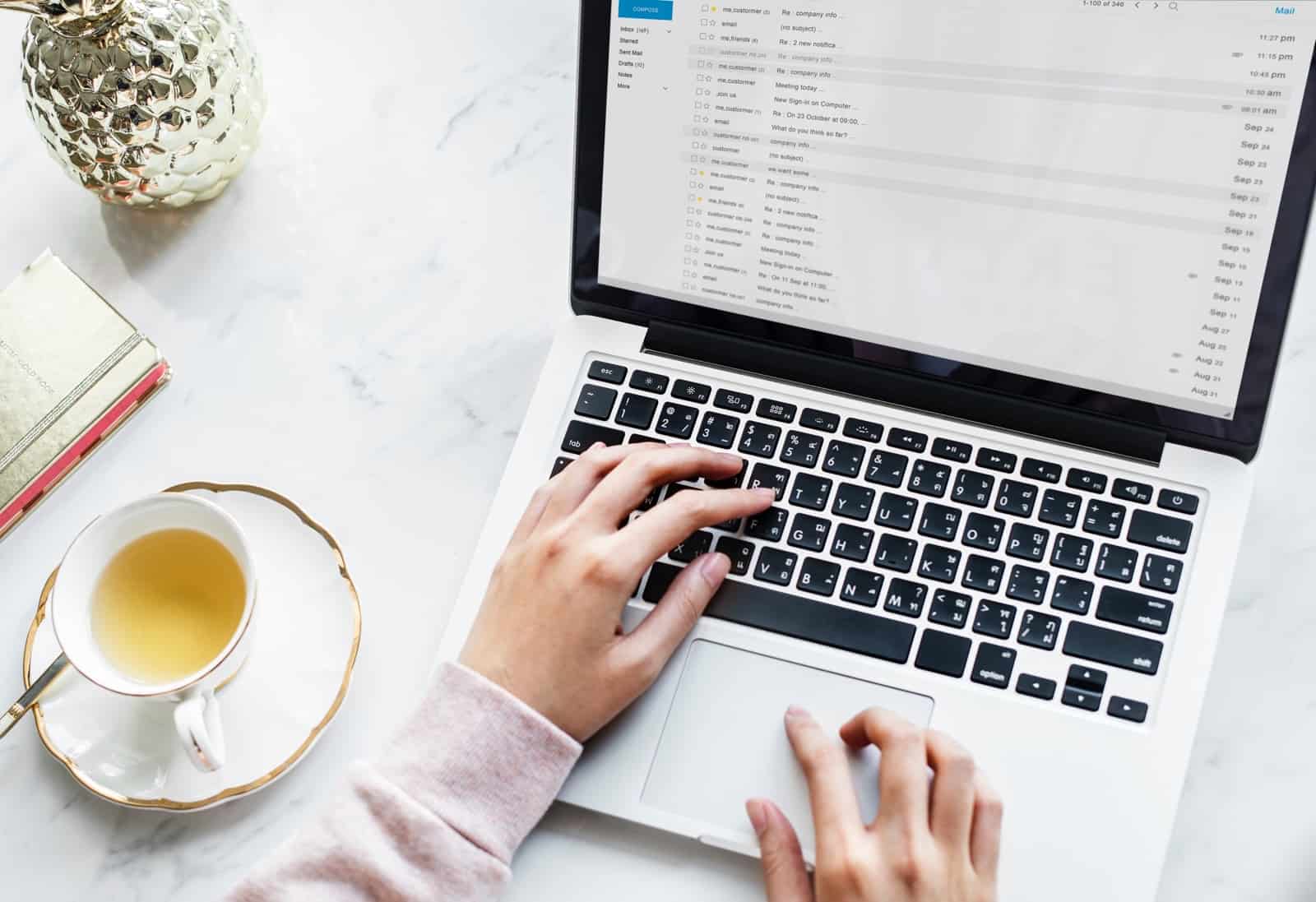 What do your Email Marketing packages include?
Let's Get Started
Get optimal results with an awesome website.
Let us know your questions about how to get a fresh new responsive website for your organization that's both effective and attractive on any device.
To contact us directly: