Local Search Engine Optimization
71% of users look up the location of a business before visiting it for the 1st time.
It doesn't matter if you want your organization to be found online locally or internationally. To be found online today, your organization must have properly configured and optimized local directory listings.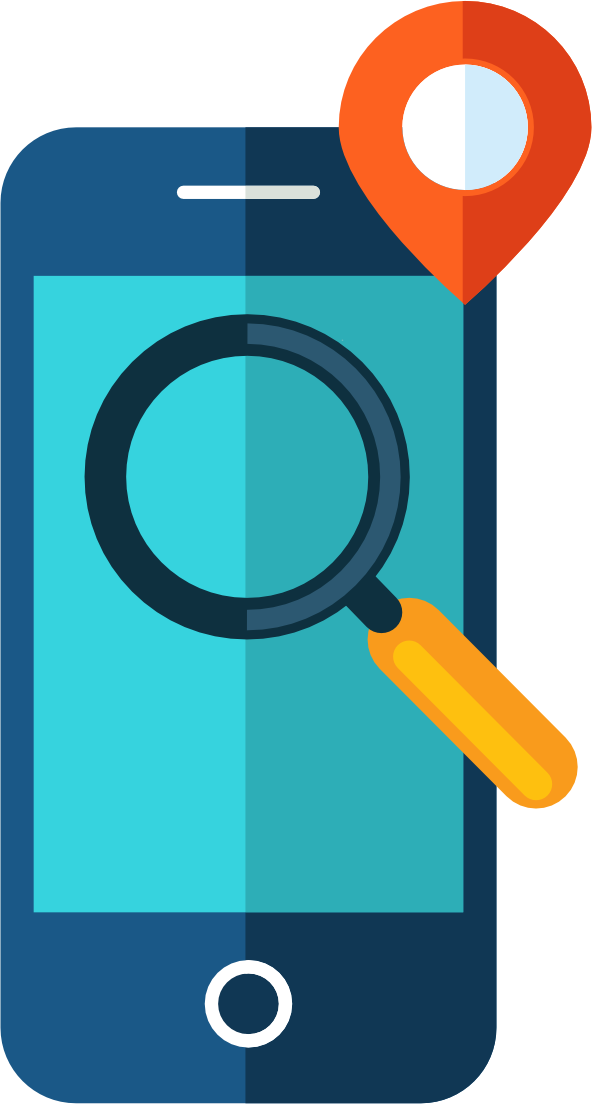 Get Found
How many people could be searching online right now for an organization like yours?
What will they find? A professionally polished profile that leaves them wanting to find out more, or an incomplete mash of random information that encourages them to look elsewhere?
With the growing number of mobile devices being used everyday, your online directory listings can be the first impression people have about your organization, not to mention affect people's very ability to find your organization.
Today there are clear benefits to having your business' online identity maintained to stay complete, accurate, consistent and current across all major online directories.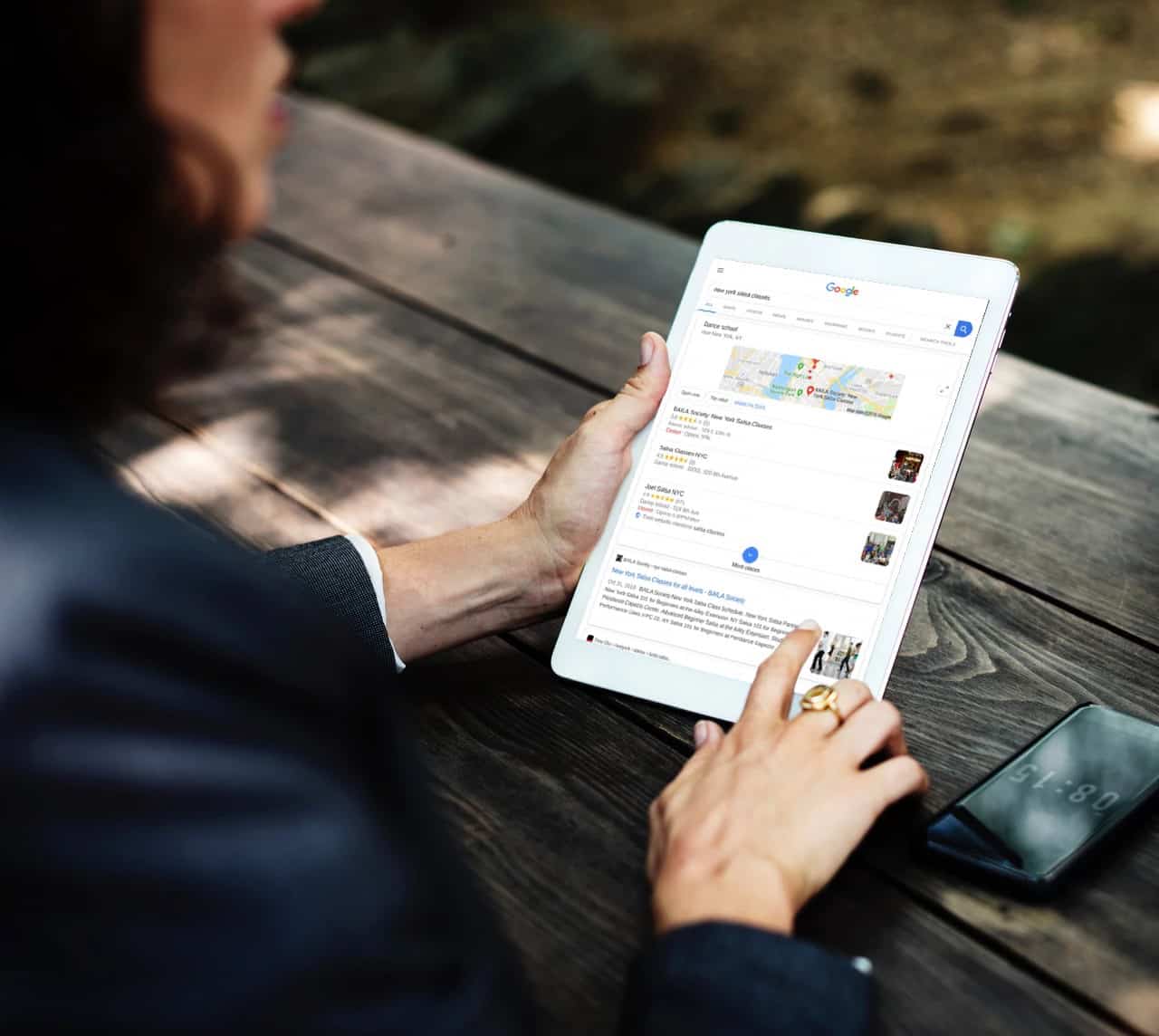 How does Local Search Engine Optimization help my business?
Get found on these popular local network directories.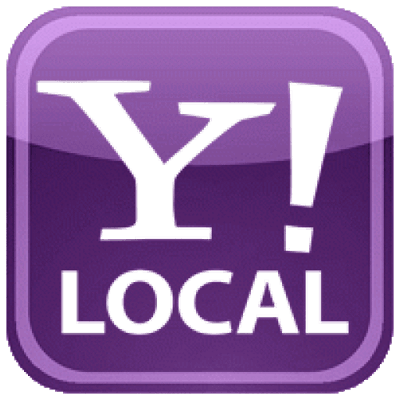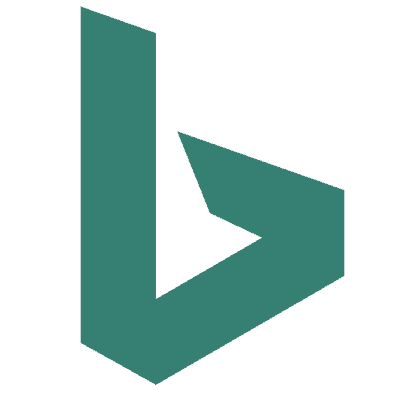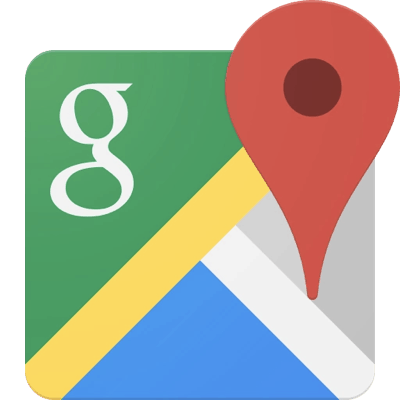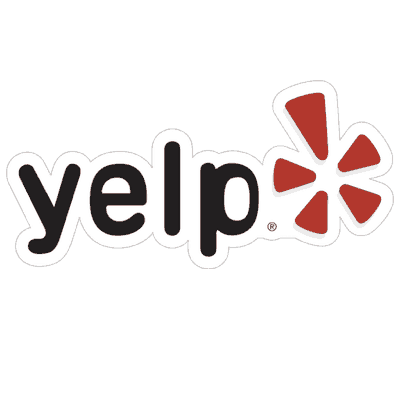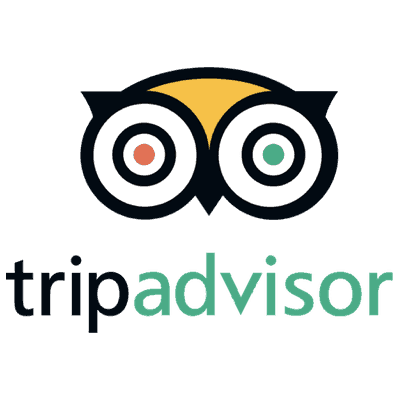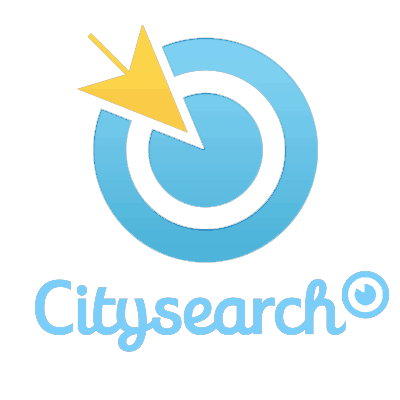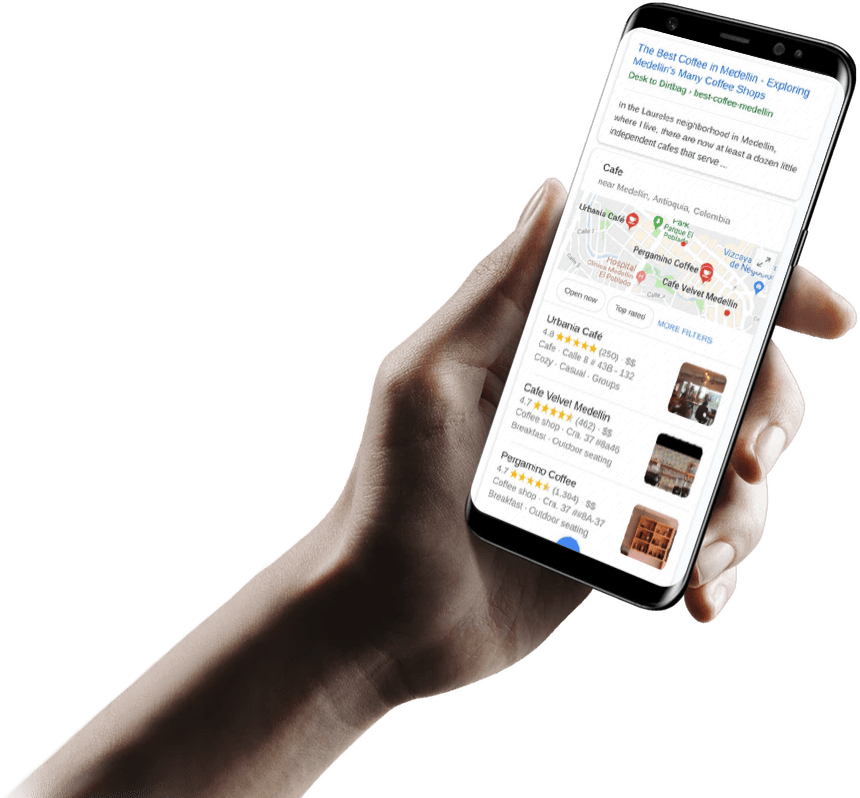 Local SEO Packages
Get seen by your target market.
Stay ahead of your competition.
Get better results by making it easy for your target market to find your organization, whichever network or map app they prefer.
If your local directory listings are well configured and maintained, major search engines will consider your links as having added legitimacy, and improve your visibility by prioritizing them over the links of your competitors without properly configured listings.
Native Theory's Local SEO packages are easy to set up, quick to get started, and super effective.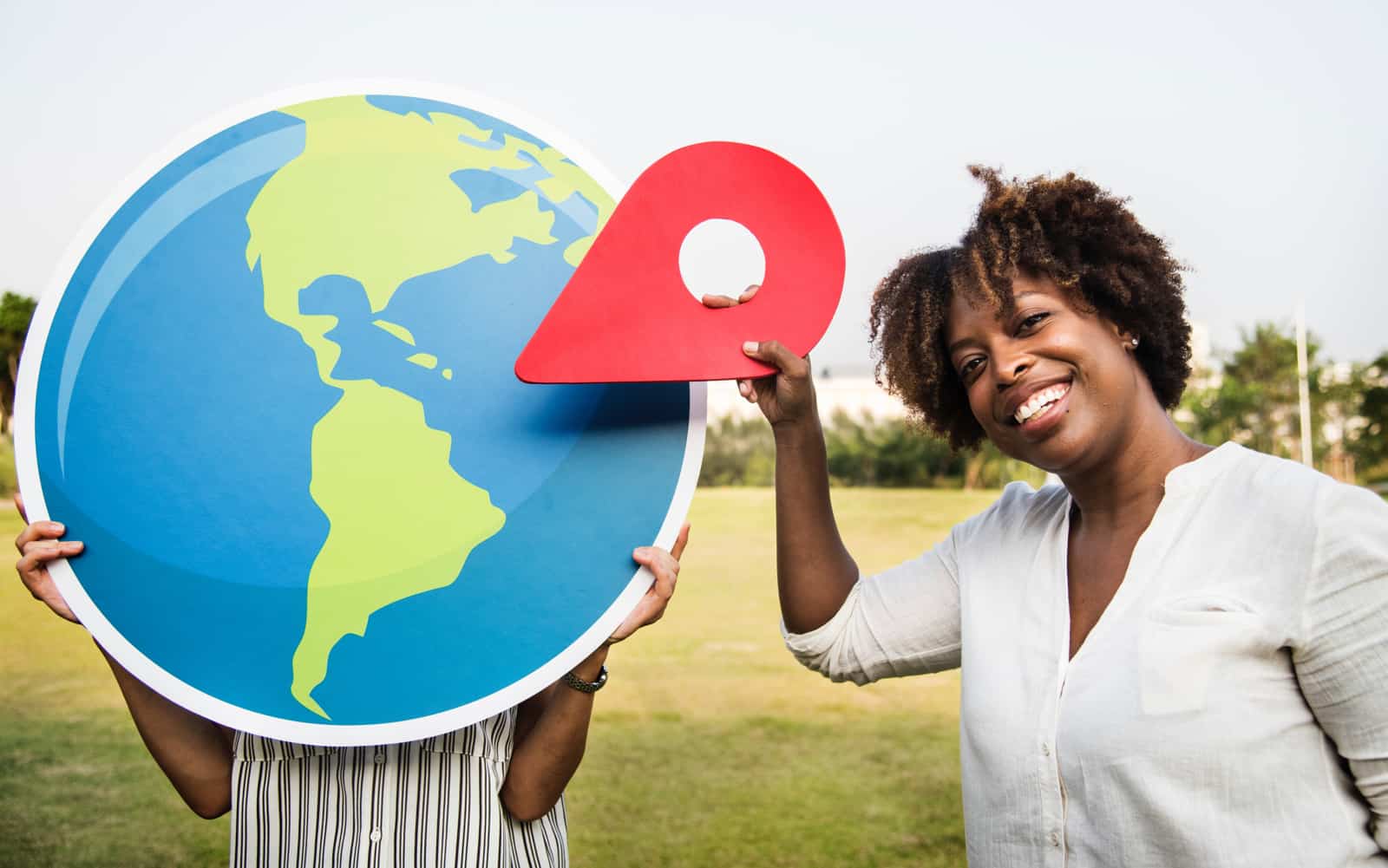 What do your Local Search Engine Optimization packages include?
Let's Get Started
Make sure your organization is easy to find anywhere and everywhere online.
Our packages can have a significant potential impact on your online visibility and are quick to set up. 
To contact us directly: