STRATEGY SESSIONS
Get better results with a more proactive approach.
Don't underestimate the value of a fresh perspective, particularly one from outside of the bubble of your own organization and industry.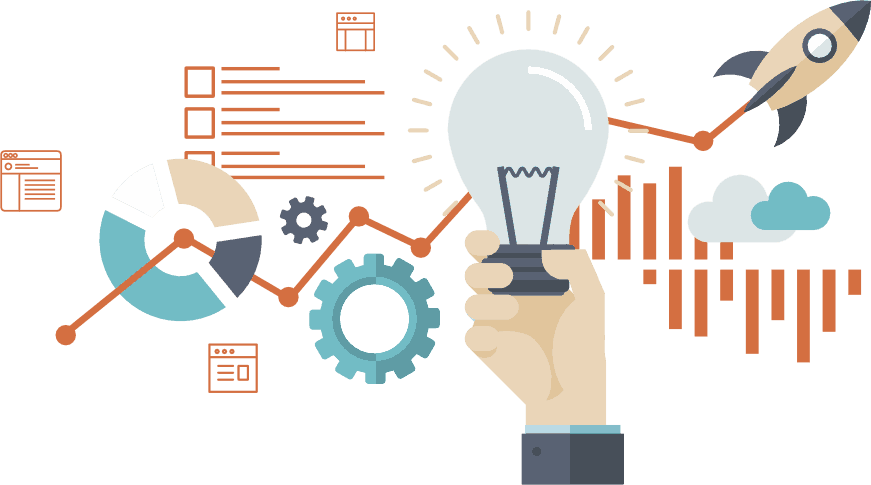 VALUABLE INSIGHT & CONSISTENT FOCUS
Strategies Customized for Your Business
Native Theory Strategy Sessions help your organization reach its peak potential through better planning, execution, and accountability.
Their feature set makes them sharply effective, always helpful and consistently flexible to the needs of your organization.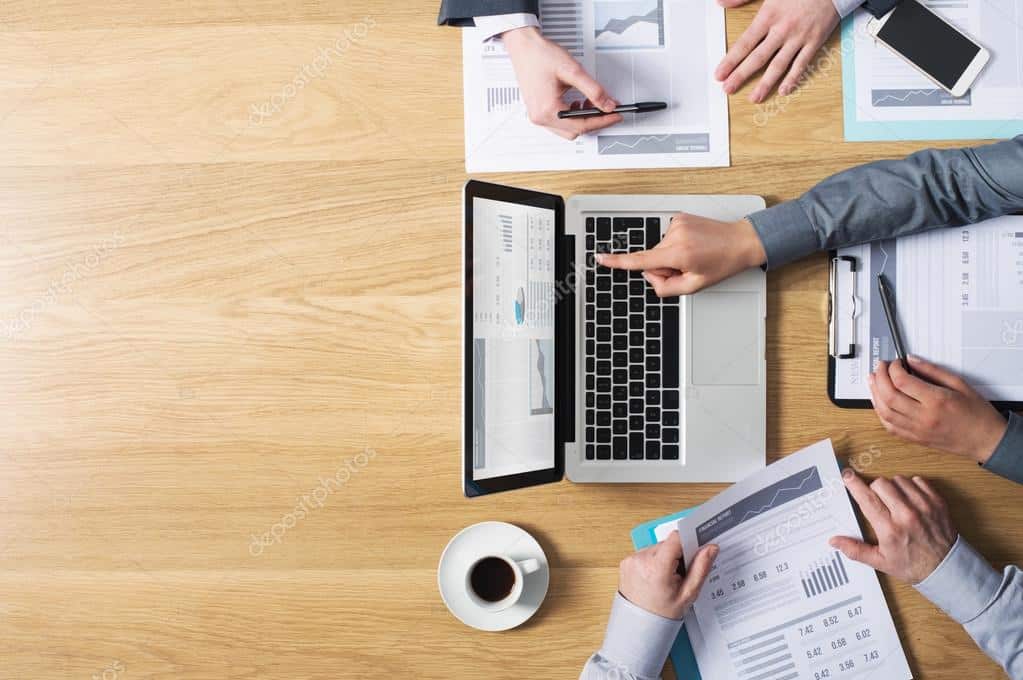 What do Strategy Sessions include?
SMART, STRONG & INNOVATIVE SUPPORT
Clear the hurdles in the way of your organization's growth.
Native Theory Strategy Sessions help you get better results by allowing us to invest our knowledge, skills and experience into your organization's priorities, problems and goals.
We work directly with you and your team to strengthen your organization across multiple areas, including digital strategy, marketing, branding, sales, team management and hiring.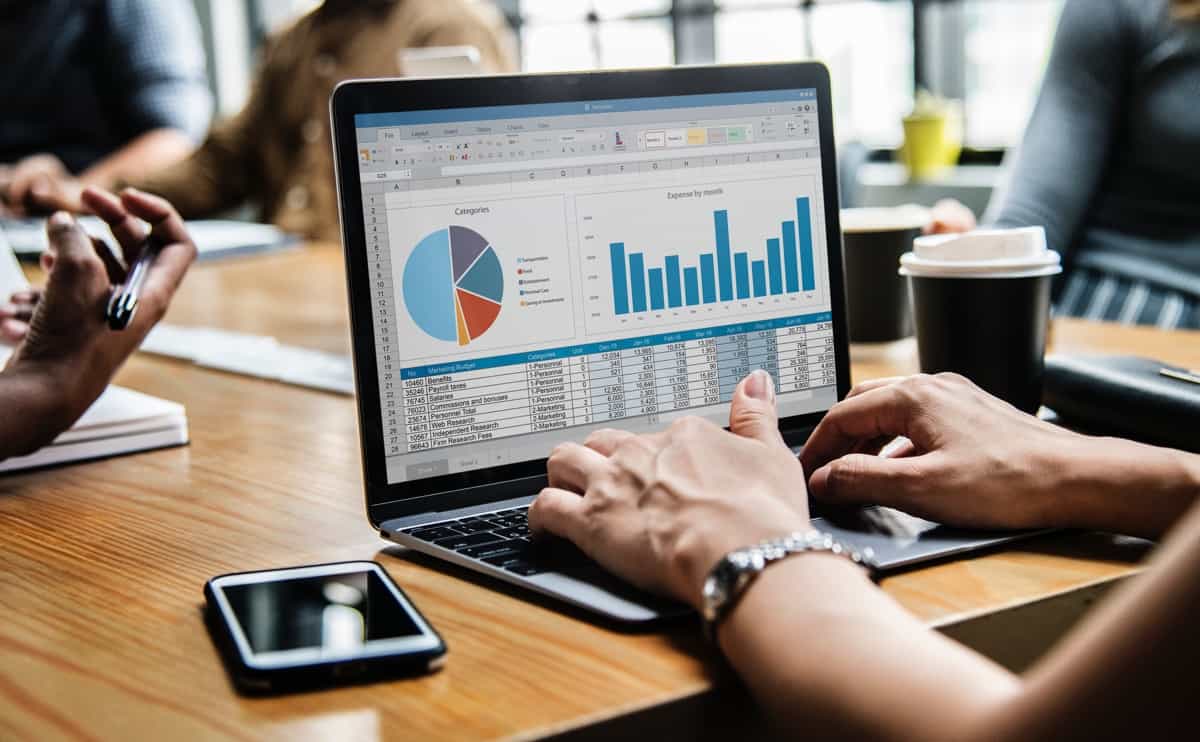 How do Strategy Sessions help my business?
CONTACT US TODAY
Be more focused.
Be more accountable.
Be more successful.